In April 2013, the sole regulator of the telecommunications sector in the country, the Nigerian Communications Commission (NCC) gave telecom subscribers a lifetime right and freedom, enabling mobile number portability (MNP). The general sentiment was that it was coming really late after much call for the initiative.
The question then was, "why port when I can afford a device with dual-SIM capability"? But of course I ended up porting my primary line though. Fast-forward to the present, it's already over two years and the question we might want to ask is - did we really port?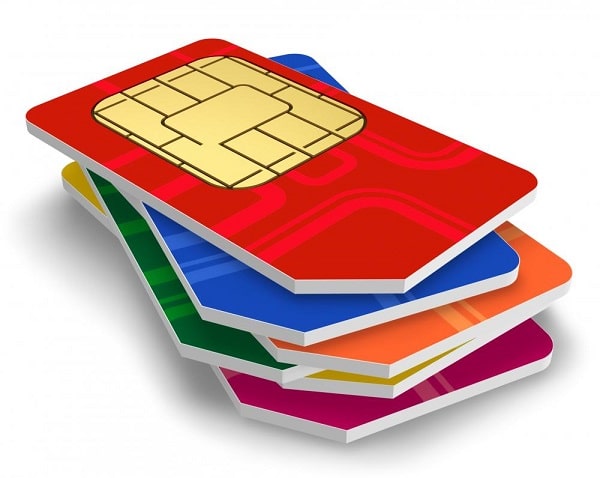 Before we conclude, let's checkout the representation below of date from NCC's website:
Despite the fact that total subscribers as at March 2015 is 141 million, not even up to half a million of this have exercised their porting right, as only about 280,000 have ported so far. Guess we can conclude that the MNP initiative came in way later than expected and is probably a waste.