After 18 months serving as the Head of Operations and Project Manager, Olufunbi Falayi has announced his move to join iDEA Nigeria.
In his new role, Olufunbi will lead all activities, intervention with early stage startups and engagement with the ecosystem at the Lagos state Chapter of iDEA Nigeria.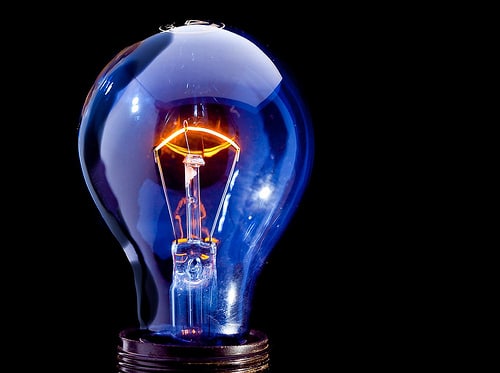 In addition several Passion Incubator startups, including WaraCake, Talkingbookz, BeatTraffik, Medrep.ng, EasySpace and Stylista will also move along with Olufunbi to iDEA Nigeria, working from the facility.
Before you are tempted to jump the gun, no, the Passion Incubator is not shutting down:
"I am still Co-Founder and shareholder at Passion Incubator", Olufunbi tells us. "My partner, Taiwo Ajetunmobi will be taking over operations from me". Olufunbi will continue to play a non-executive role at Passion Incubator.
The Passion Incubator is know for employing the " cashless acceleration " model for the startups.