According to World Cellular information service (WCIS), Bharti Airtel is now the 3rd largest mobile network in the world after climbing a step higher from its previous position in the global ranking.
The Indian mobile network which was established in 1995 in New Delhi  now has a total of 303 million subscribers in overs 20 countries majorly Africa and Asia with over 75% coming of its subscribers coming from its home country.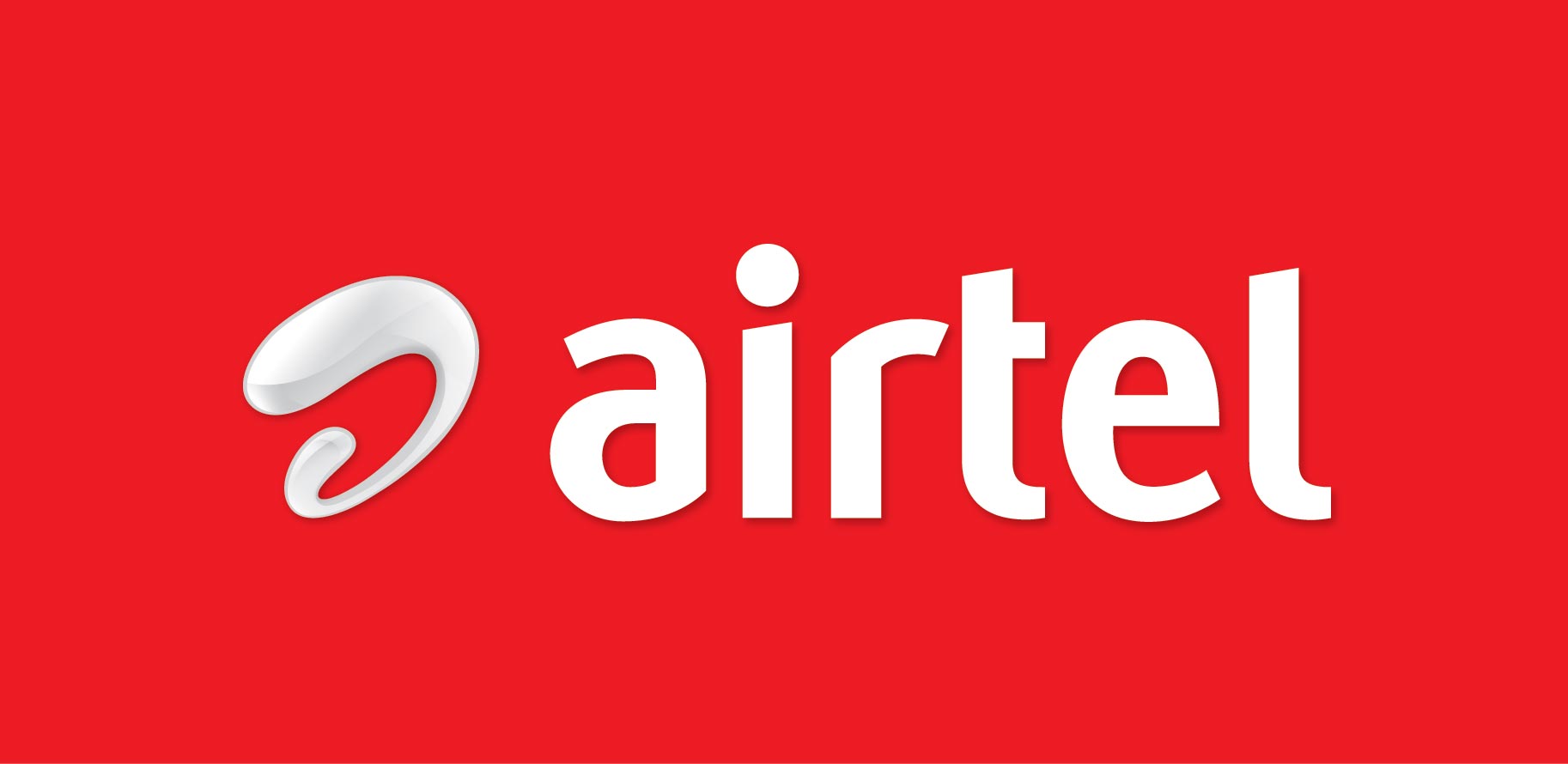 Vodafone tops the Indian mobile company with a total of about 403.3 million subscribers, while China mobile tops the list with a massive 626 million subscribers.
Chairman, Bharti Airtel, Sunil Bharti Mittal,  said, "This is a major landmark in the journey of Airtel and underlines the strength of our business model and our brand that is loved by customers across 20 countries."
Currently Airtel is the 3rd largest network in Nigeria with overs 28 million subscribers.