According to StartupRanking
StartupRanking is an analytics platform that ranks startups globally, based on their online presence. Startups are ranked using 2 main criteria - SR Web and SR Social. The SR Web Score reflects the startup's perceived importance on the the internet while SR Soical measures the social influence, primarily on Facebook and Twitter. The specifics of how the scores are calculated are explained here.
Based on the above scores, the top 10 startups in Nigeria, in ascending order are:
NgCareers - A jobs and careers listing platform
MoboFree - A social classifieds platform for buying, selling and swapping stuff with other users
Eskimi - a mobile-first messaging platform with about 10 million Monthly Active Users in Nigeria
Kaymu - Marketplace-focused eCommerce platform backed by Africa Internet Group.
Jumia - Pan-African online mall, one of the biggest in Nigeria.
360nobs - Entertainment and lifestyle media entity
DealDey - A marketplace for finding deals and coupons
iROKOtv - Arguably the largest repository of on-demand Nollywood movies.
Jobberman - Arguably the biggest jobs listing platform in Nigeria. and the number 1 startup is;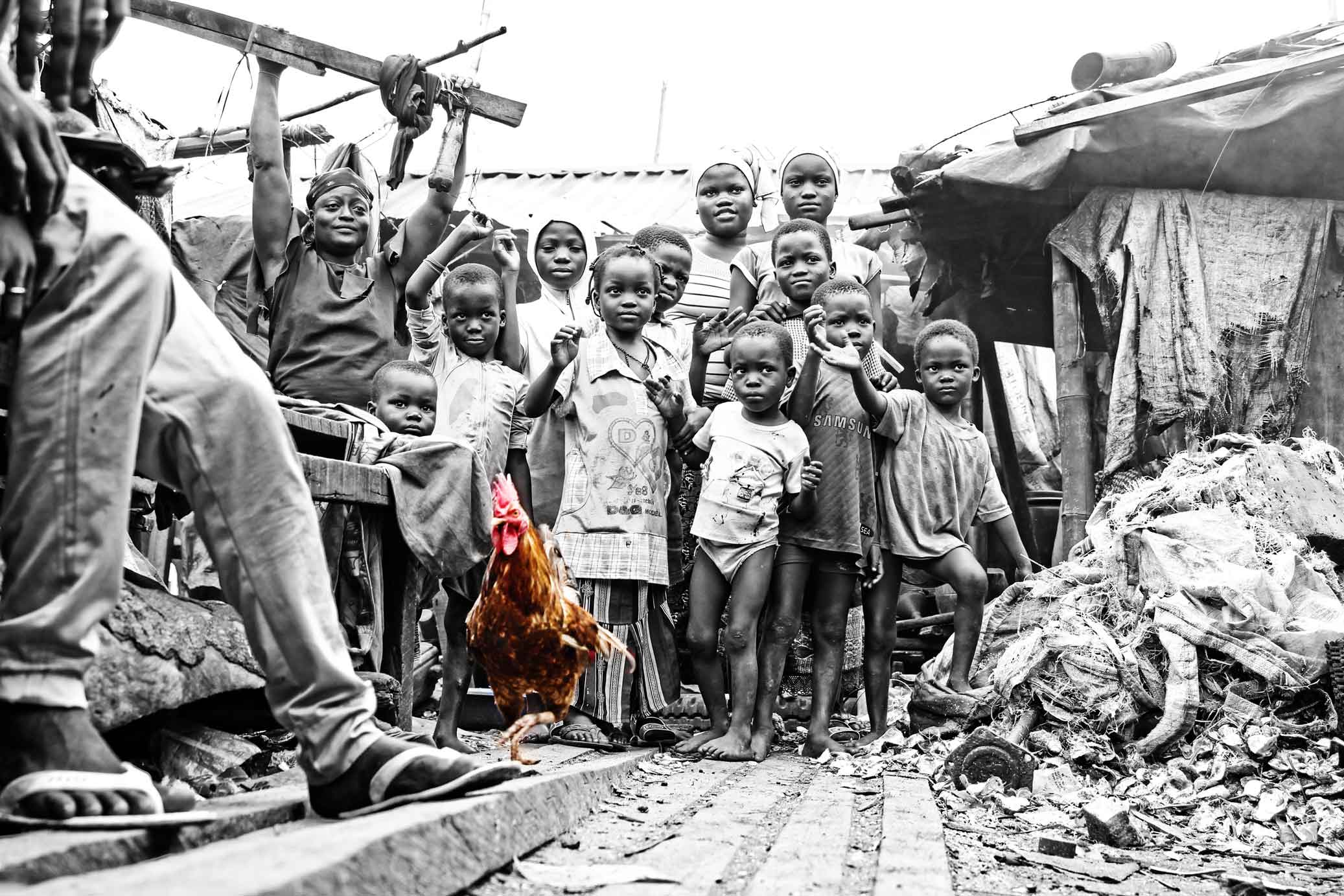 Konga - 1 or Nigeria's 2 biggest online malls.
The list is not necessarily authoritative, not just for the fact that is based solely on the startup's perceived online clout, but especially because startups have to be registered to be included in the list.
What do you think? Does StartupRanking's list by any chance reflect the true state of the Nigerian startup ecosystem? You can view the full list of startups here