In Africa. But it's only a strategic move.
iROKOtv CEO and Co-Founder, Jason Njoku has announced that the company will be shutting down the website and streaming service in Africa. The decision for this is data-driven - Africa is a largely mobile (and Android) market. So no, iROKOtv as a service is not shutting down in Africa, it's just shifting to mobile-only. Wrote Jason Njoku:
Globally, where 85% of our revenues and subscribers lay, will remain untouched as streaming largely works just fine there. In Africa, we will essentially retire the .com. The several thousand existing African subscribers will have continued access to the website. New users will be unable to see the desktop reality. Discovery and download to watch offline will be our new experience. 3G infrastructure really struggles to capture the customer experience
What this means is that starting July, 2015. visitors from Africa will no longer be able to access iROKOtv via the website. But they can still access the service via the Android mobile app. Also, focus will shift away from the streaming model to the download for offline viewing model. The move is a very logical one for the company which, according to Jason Njoku, sees 76% of its traffic coming from mobile-only. Add to the fact that internet is still largely too expensive, in Africa, to make the streaming model viable.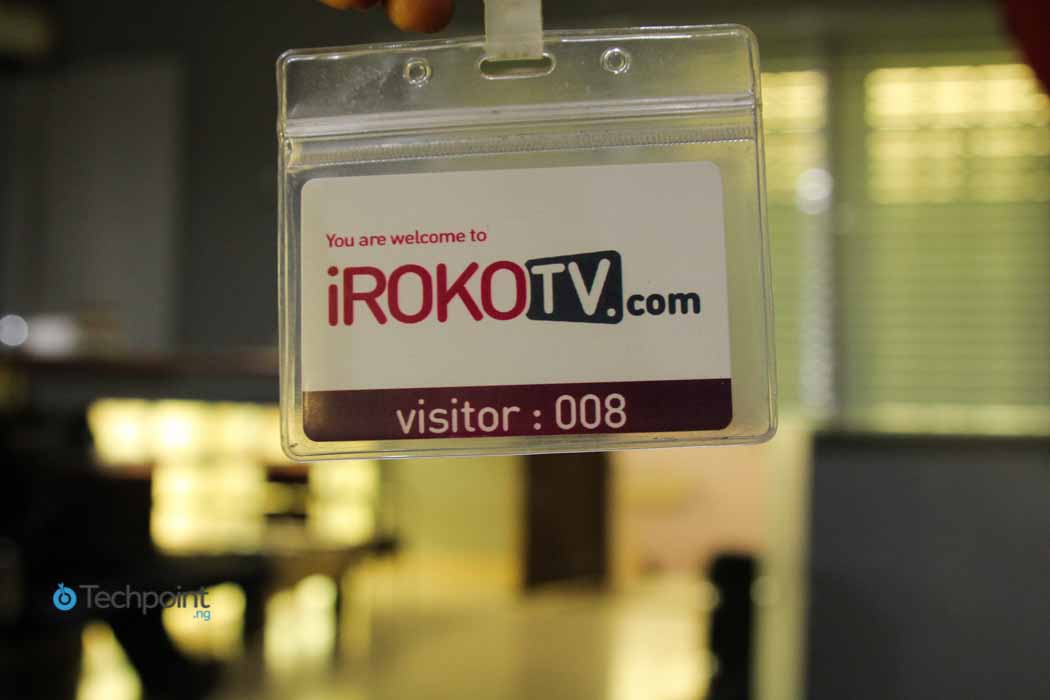 We are beginning to see a trend in the push for mobile-only among Nigerian tech companies. About a month ago, eCommerce outfit, Konga experimented with mobile-only access, albeit for a few days. Perhaps we will continue to see more validation from the big players that mobile is king in Africa.