A few weeks ago, we reported that Wennovation hub, a Lagos-based tech innovation centre and business accelerator expanded its operations to Ibadan.
Now, they are currently accepting applications for their six-weeks WennoKICK pre-acceleration program in Ibadan to help participants build strategy to validate their business model/idea.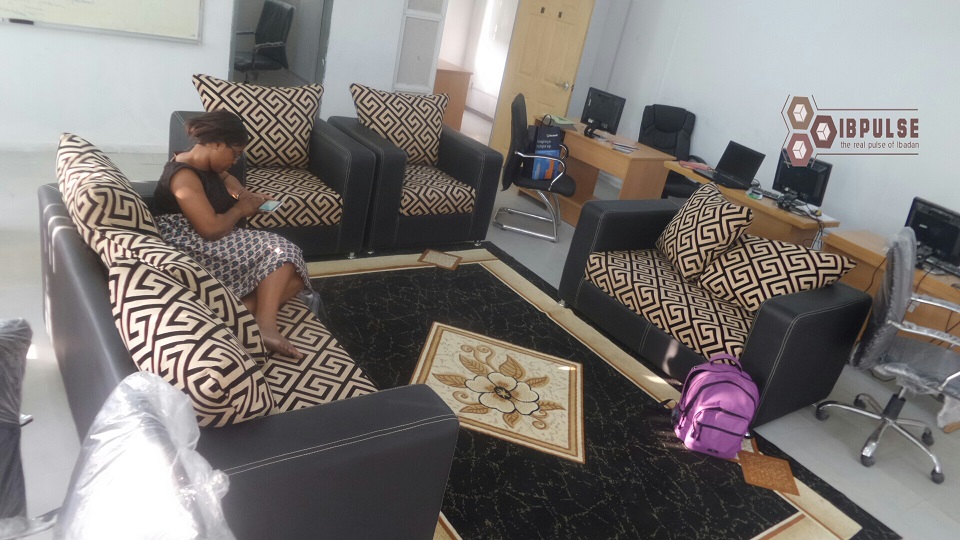 The hub intends for WennoKICK to be a suitable program for idea stage and early stage entrepreneurs who need a 'little kick' to forge ahead.
The 6-week WennoKICK program has been designed to guide impact, lifestyle, and social entrepreneurs unto a path of sustainable revenues, whether it is for-profit, non-profit, or a hybrid model.
Here are what participants will benefit:
 6-week Incubation at the Hub
Access to Experienced Mentors
Access to Experienced Business Consultants
Access to 6 months Office Space (T&C Applies)
Access to Seed Funding
Interested startups can apply here.