Muslims around the world will today mark the beginning of Ramadan, a month dawn-to-dusk fasting, intense prayer and alms giving. To help Muslims get the most out of Ramadan, Google has launched a Ramadan Companion web app which "gives you customized and locally relevant information, tips, and other content highlighting the richness of what the web can offer during Ramadan around you".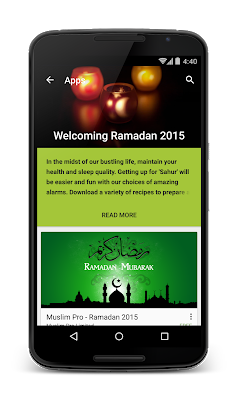 The app is primarily web-based but integrates with Google Now on your Android or iOS phone. To access the service, you have to point your web browser (on mobile or PC) to ramadan.withgoogle.com and sign in with your Google account.
Once that is done, the app will begin serving you with useful info like sunset time in your location, so you can plan your day accordingly. You will also be able to check out the traffic in your area, navigate to the closest charity Iftar, find and share recipes, and enjoy Ramadan content on YouTube ranging from drama series and comedy sketches and health tips to stay fit during the 30 days of fasting.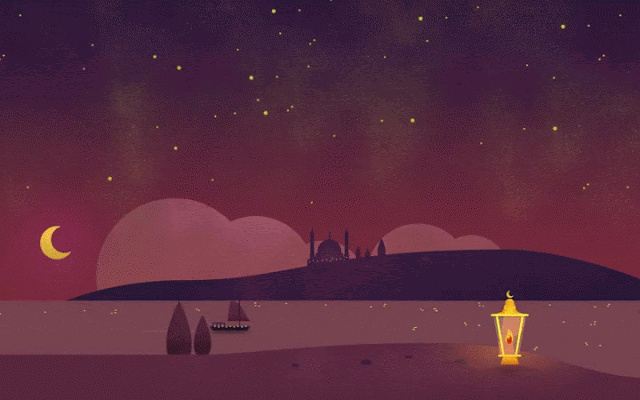 Depending on your location, Google Now will also serve you contextually relevant cards which will includelatest Ramadan news and information, and recommendations for apps that alert you to wake up for Suhur, enable you to design greeting cards for Ramadan to share with the family, find nearest Mosques around you, and countdown to Iftar time.
The My Ramadan Companion by Google is available at ramadan.withgoogle.com.