Can Nigeria create Africa's version of the Silicon Valley? Of course, we can; so the question really should be how we go about doing that. Having a tech entrepreneurial community is one of the best ways to spur local growth in Nigeria's economy.  In a recent interview on Tech Trends, Andrew Fasnidge, of appsafrica.com, analyses the various essential elements needed to create the perfect ecosystem for startups in Africa.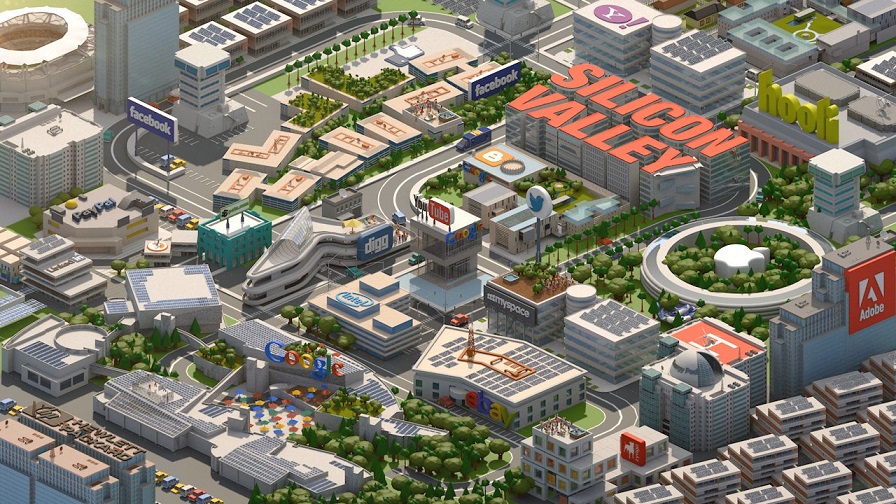 The perfect ecosystem is a dynamic interplay of Inventors, funding, education and a host of companies built around that- Andrew Fasnidge
Inventors
Ayokunle Adeniran, inventor of gas-powered pressing iron. 
All the popular startup ecosystems in the world, like Silicon Valley, Boston, and London have one element in common; they all have very ambitious and innovative entrepreneurs and inventors. This indeed is the first most important element for any startup after which you start talking about funding and the other dynamics.
Funding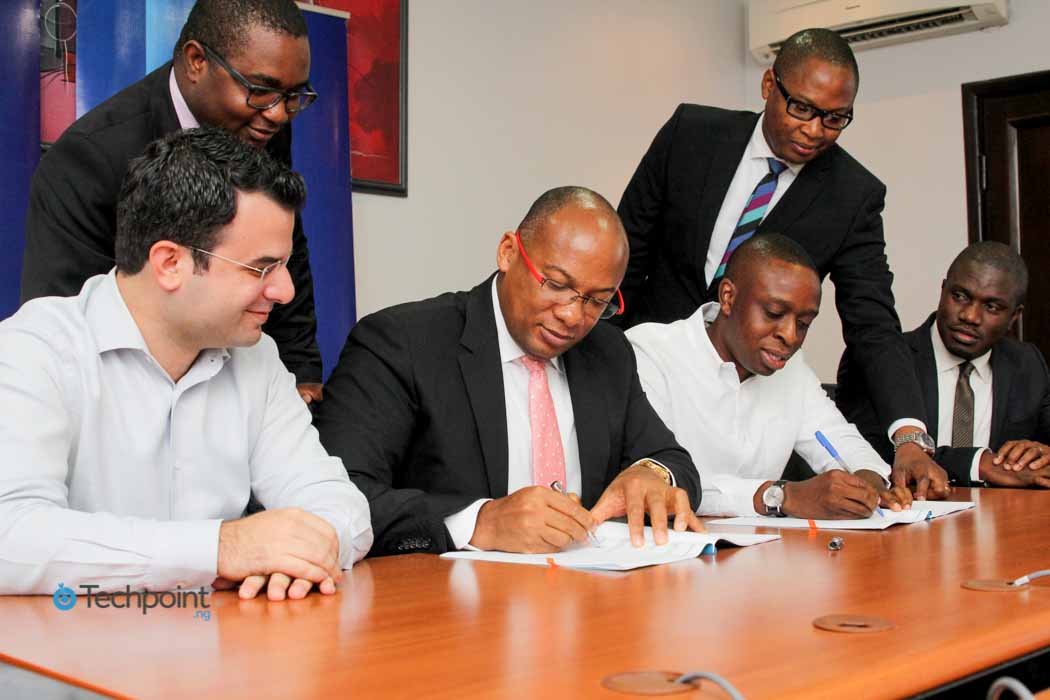 ACE.ng signs $850k investment deal with Interswitch. 
Startups can be expensive. This is why investors are a crucial element of the ecosystem. They provide the capital needed to jump-start startups. Venture capitalist and crowdfunding such as JumpStart Africa could for instance fund startups in Africa.
     Though venture capitalists are the savior for most entrepreneurs, the inventor must not give up too much of the business to the venture capitalist- Andrew Fasnidge
Education
Andela pays Nigerians to learn to become World Class developers. 
Silicon Valley cannot be mentioned without giving credit to Stanford University. It is, therefore, not surprising that a favorable ecosystem is built by graduates with the relevant skills and training.
Companies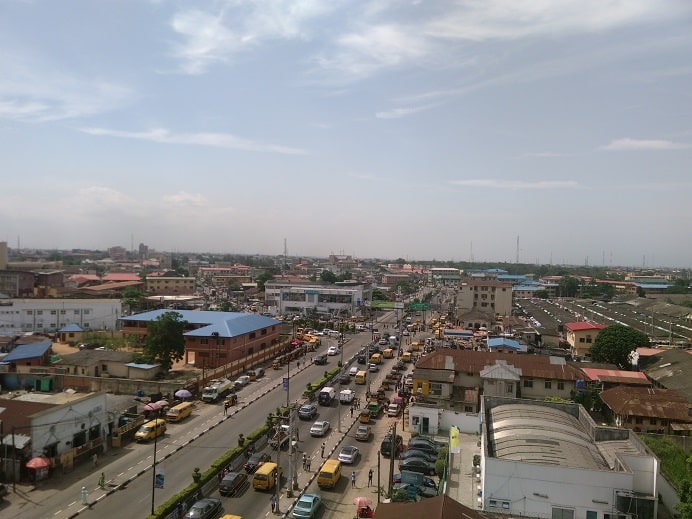 A view from the rooftop of the Co-creation Hub in Lagos, Nigeria. 
Andrew says that an ideal tech startup ecosystem is built around tech companies located together to provide each other with an ecosystem of support. Team building, thus, has always been an essential aspect of most of the world's successful startup ecosystems.
Andrew Fasnidge is the founder of appsafrica.com, a pan-African mobile and technology news site. He is very passionate about Africa with extensive experience in mobile software, mobile money, and mobile VAS services across Africa. Fasnidge appeared on the most recent episode of Tech Trends. Watch the full interview.