Shola Taylor, a man who describes himself as Visionary, Listener, Result-oriented in this interview with the 150 year old International Telecommunication Union, has been made the secretary-general of the Commonwealth Telecommunication organization effective September 17th this year.
Shola Taylor is a Nigerian and currently the CEO at Kemilinks International, a global consultancy firm providing professional advice in telecommunications, broadcasting and information technology with a focus on Africa. He has 30 years of experience in the International ICT sector, and a rather impressive CV with a BSc in Electrical/Electronic Engineering and MSc in Telecommunication Systems in the United Kingdom in 1979 and 1981, respectively.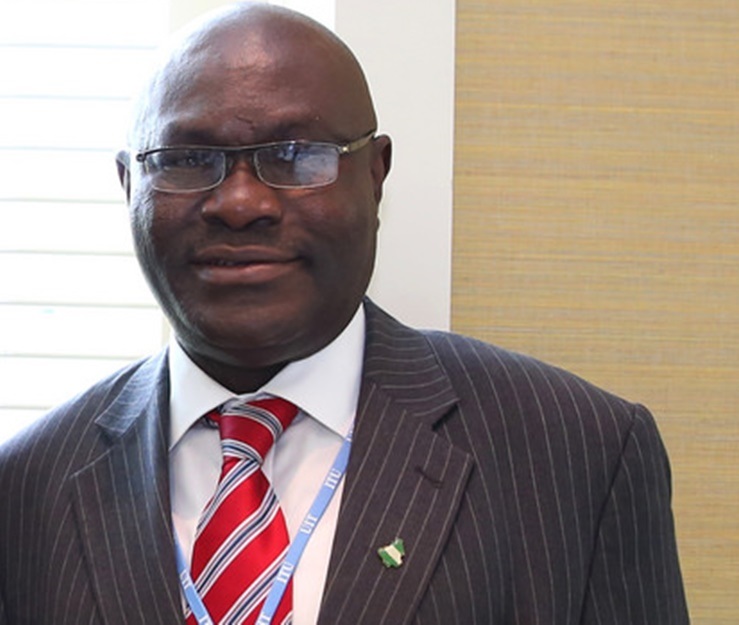 Shola Taylor
At national level he was Senior Telecom Engineer, NITEL Nigeria; Board Member/Commissioner, Nigerian Communications Commission; lead Expert on elaboration of ICT Policies and Regulation; and project director for the ITU. He's developed ICT policy frameworks being adopted by many African countries. In his earlier career, he served as a Spectrum Engineer to the INTELSAT.
Shola Taylor has received several awards including the ITU Silver Medal, and he has a deep understanding of the diverse needs of the ITU membership.
He was delightful at the announcement of his new position and in his concluding statements he said, "I look forward to working closely with the CTO members, the secretariat staff and other stakeholders, to ensure that the CTO remains the preferred partner for sustainable ICT development for all its members."
We wish him good fortune on this endeavour.