In March we reported the 6 Nigerians that made the Forbes 30 under 30 CEO. As it turns out, a couple of them did not make the final list, perhaps because of the age limit.
Here are some Nigerian future billionaires, according to Forbes First African 30 under 30.
Affiong Williams, 29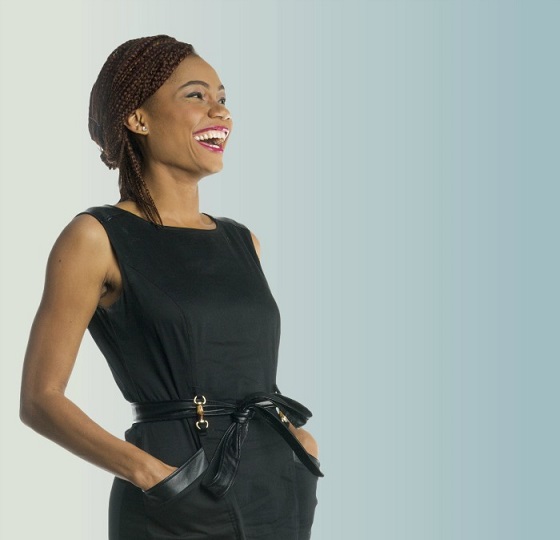 Founder, Reelfruit
ReelFruit, founded, in March, 2012 is an emerging fruit processing company focused on packaging and branding and processing of locally, and quality fruit products.The first product is a range of dried fruit snacks and nuts. The products are currently stocked in over 80 stores in Nigeria. ReelFruit is an award-winning brand, winning both an international Women In Business Competition in the Netherlands, as well as an SME exhibition (Creative Focus Africa) in Lagos, Nigeria.
Williams is trying to expand her nut business into the lucrative airline market. She is raising capital to build a factory on the outskirts of Lagos next year. "I hope to be on the cover of FORBES AFRICA in five years' time," she says.
Emeka Akano, 28
Co-Founder, Founder2Be
Finding your perfect match is never easy but Akano and his co-partner, Chinedu Onyeaso, have made it easier through Founder2Be. The cupids of commerce introduced a match-making service for business owners in Africa. Like online dating, a deal is just a click away. These Nigerians are not strangers to entrepreneurship; the two cofounders also started Entarado, a web development company empowering small businesses with web and mobile solutions.
Abiola Olaniran, 26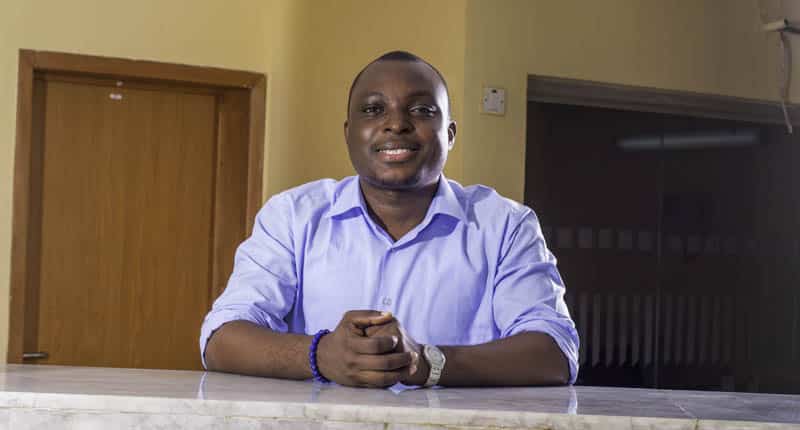 Founder, Gamsole
Olaniran, 26, is the founder and CEO of Nigerian gaming company Gamsole. Olaniran founded the company in 2012, and it has venture backing from 88mph, a Kenyan seed fund. The company's games now have more than 9 million downloads.
Ola Orekunrin, 29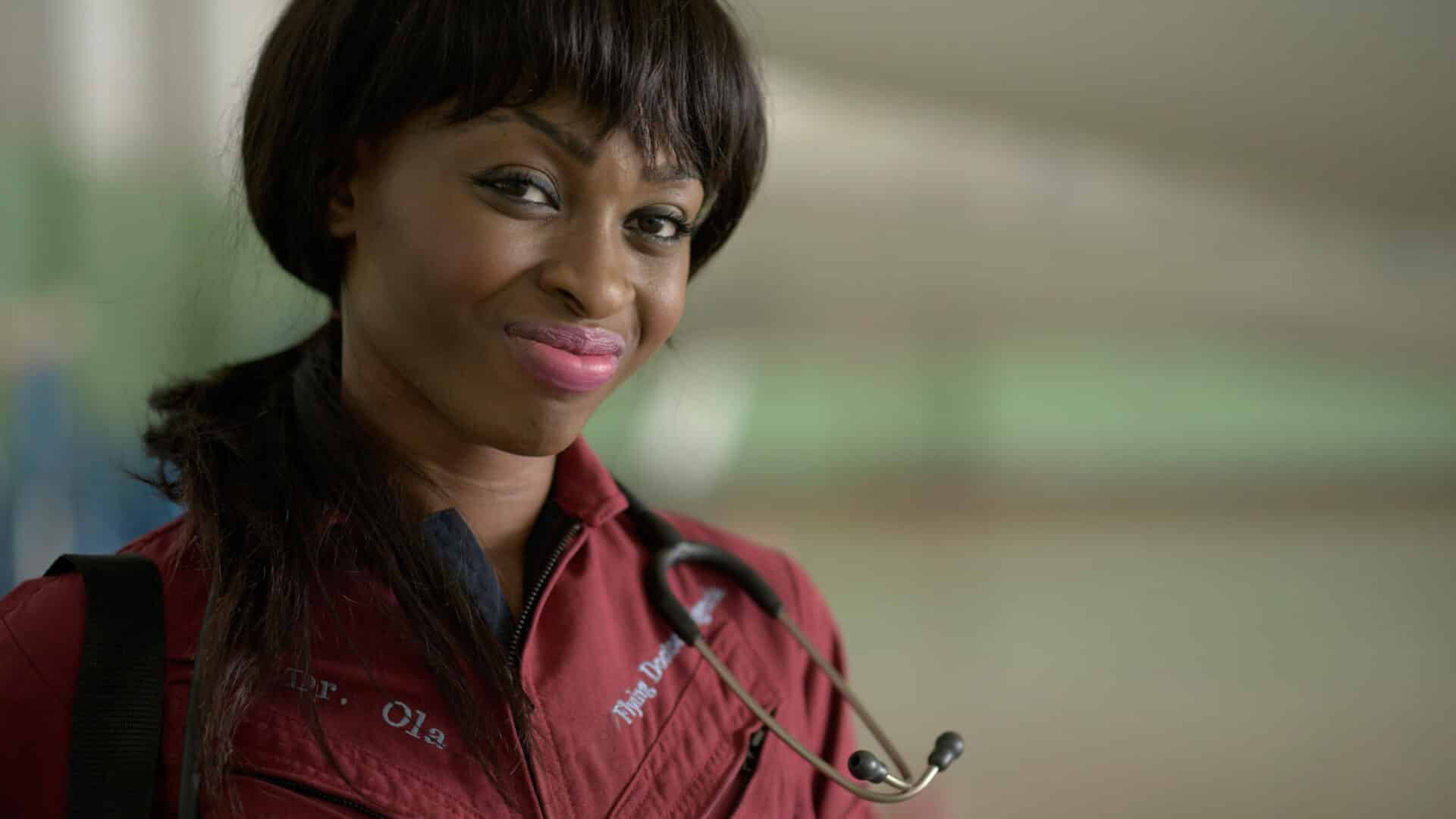 Medical Doctor & Founder, The Flying Doctors
Orekunrin is founder and Managing Director of Flying Doctors Nigeria Ltd., an air ambulance service based in Lagos, Nigeria. Orekunrin's company is the first air ambulance service in West Africa to provide urgent helicopter, airplane ambulance and evacuation services. "Tragedy led me to entrepreneurship," she says. "I believe that perhaps my sister, who died when she was just 12 years old, may have lived if this sort of service was available in Nigeria at the time," she says. Born in London and raised in a working-class foster home in Lowestoft, a little fishing town in the East of England, Orekunrin enrolled for a medical degree at the University of York and qualified at 21 – one of the youngest ever to take the doctor's Hippocratic Oath in Britain. She is a 2013 New Voices Fellow at the Aspen Institute and was named a Young Global Leader in 2013 by the World Economic Forum.
Bankole Cardoso, 26
Co-founder, Easy Taxi Nigeria
Cardoso was the founding chief executive of online taxi hailing app, Easy Taxi Nigeria, a Rocket Internet-backed startup. While still affiliated with Easy Taxi, he is moving on to new projects. Easy Taxi, under Cardoso's watch, grew to be one of the most used taxi hailing apps in Lagos and Abuja. It has been a tough year for Cardoso. His mother, Stella Ameyo Adadevoh, died of Ebola this year. Adadevoh was one of the doctors in Nigeria who helped treat the disease.
It's exciting seeing ladies rising up the potential billionaire ladder and equally promising seeing tech entrepreneurs dominating the list. The future is exciting.