Are you an African citizen with a business idea that will create jobs and improve lives in Africa?
Will it improve education or the environment, or solve a problem that is uncharted?
That's the only question the folks in charge of the African Entrepreneurship Award are asking. They are sponsored by the BCME Bank of Africa and they have a million dollars to give away to African entrepreneurs who are solely vested in the journey of creating jobs and improving African lives through technology in the aforementioned sectors. The African Entrepreneurship Award will help you start or grow your business to create jobs and impact Africa.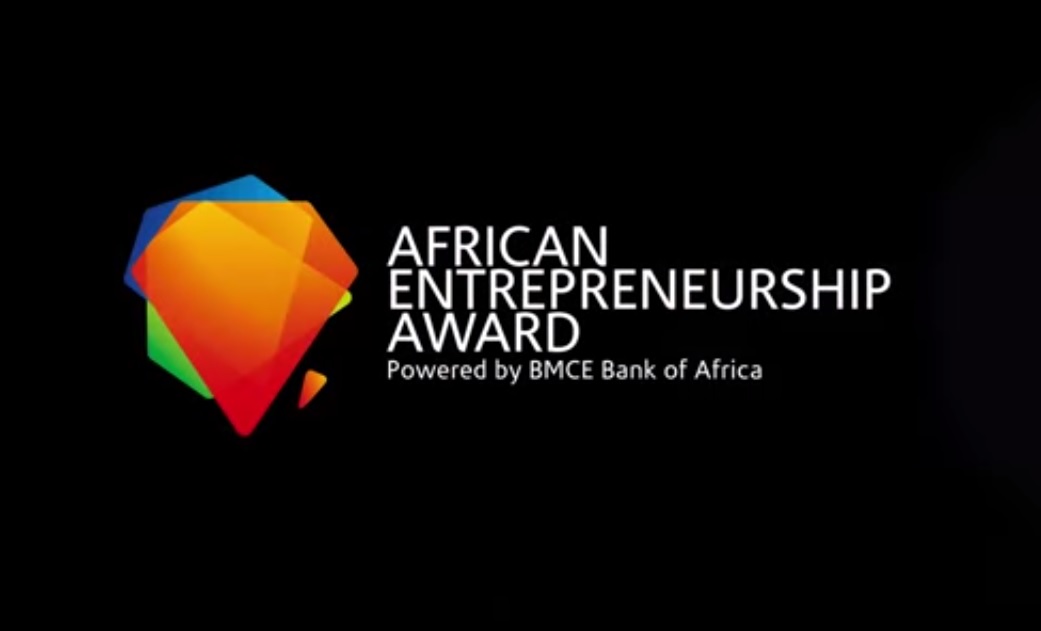 The proposition of the African Entrepreneurship Awards is this- Every entrepreneur needs more than money. You need mentors to come alongside you, advise you, ask hard questions, encourage you, comfort you, and help you persevere.
The folks at the African Entrepreneurship Award boast of 80+ mentors, all masters in their field. They partner with entrepreneurs, venture capitalists, technologists, and academics who are experienced in African entrepreneurial challenges to make this possible
You must meet the following requirements to be eligible for the African Leadership Award.
You must be a citizen of an African country
You must be a minimum of 18 years old as of October 1, 2015
Your business must be applicable in an African country
Your business must be relevant to one of these categories:

Education – positively impact education in Africa
Environment – positively impact the environment in Africa
Uncharted – a high-impact business venturing into unexplored territory or untested markets
Submission ends on the 30th of June, 2015. Get started now