Former Director General of Nigeria's Security and Exchange Commission, Arunma Oteh has joined the league of Nigerians that invest in Nigerian tech startups, even as some seed funding accelerators are exiting the space.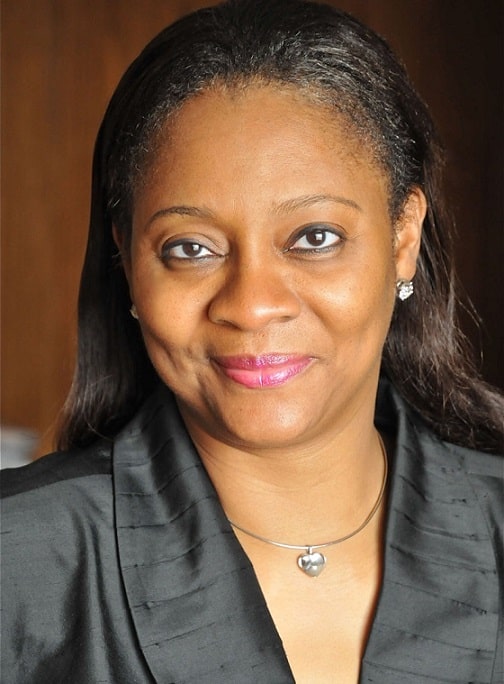 Oteh, in an interview with Forbes Africa in Johannesburg, opened up about her angel investing in companies owned by young people who are making a difference. Oteh when asked about future of capital market in Africa:
"Capital markets transform the world; they allow businesses to grow... I want to see Nigeria become one of the most industrious countries in the world. I want to see Africa be place where no one writes those articles about wars, disease and famine, and people are writing inspired by all the entrepreneurial opportunities. But the future is much brighter, because we have so much to do as a continent. We are not going to be able to if we don't have capital Markets that can mobilize resources... if you have the leadership of countries understand why capital markets are very important, then we will make significant progress."
Oteh says she is at the moment also "angel-investing in companies [such as Paga] owned by young people who are making a difference".
Should we really be excited seeing people from other side (government and corporate bodies) investing in local tech startups or it's other way round?
Source: Forbes Africa June edition.