SA-based Standard Bank is taking a huge step towards adoption of wearable technology solutions, with the announcement of its impending banking app for the Apple Watch.
Following the most recent introduction of SA's first biometric-enabled banking app that enables users to perform smart phone banking using Apple's Touch ID technology, the Apple Watch banking app is undergoing surveillance by some pilot users and should be made available for public use by September 2015.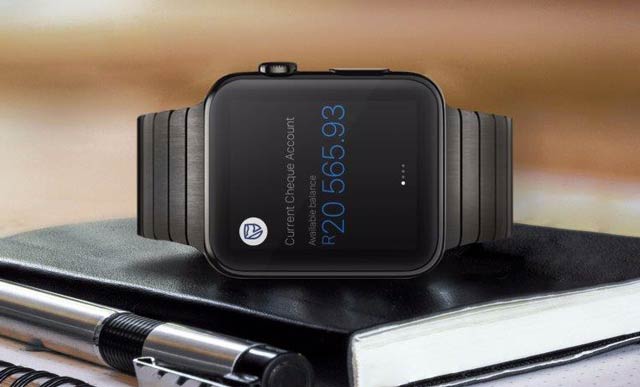 One of the distinct features of the proposed Apple Watch app is that gives customers access to their account balance without logging into the internet banking or smart phone is called Balance Peek.
Advertisement
The head of Digital Customer Solutions at Standard Bank, Magnus Taljaard, affirms that "the Standard Bank Apple Watch app will be followed by similar rollouts for Android wear-enabled watches later in the year".
With the advent of smartwatches and other wearable technology, Standard bank would play the role of ensuring customers have a better understanding of how it operates and also come up with a road map of banking features for wearable technology. The roadmap would include the smart watch services that allow clients involved in share trading to monitor indices and shares, identify the largest market movers and monitor their shares portfolios.
To ensure maximum security and privacy, customers' will be able de-link their Apple Watch from their iPhones and also connect or disconnect the Balance Peek from the main banking app.
---
From Built in Africa archives – MainOne: 10 years building West Africa's internet infrastructure
---
On March 25, 2021, Techpoint Africa will be hosting the brightest minds in decentralised finance/crypto at the Digital Currency Summit tagged "Building the money of the future" Click here for more details, registration and sponsorship. Location: Fourpoint by Sheraton, V.I. Lagos.
---
I'm Adeyanju Toluwanimi| Strategic in disposition and great at combining several approaches to problem solving.
Comments