Although, the official unemployment rate in Nigeria has always been controversial, there is no doubt that it is very high. Graduates are being churned out of schools year in, year out without finding jobs. How can technology help to solve this nagging menace?
Tech  Employment Opportunities
"......People can get trained in Data Processing, spreadsheet and can go to offices to work in Administration....."- Gbenga Sesan
Apart from the above assertion, Gbenga Sesan went ahead to state that the unemployed can also learn skills in either hardware and software such as programming, etc. They can also start web-based companies and provide services. such as website design, graphics, copy editing, etc.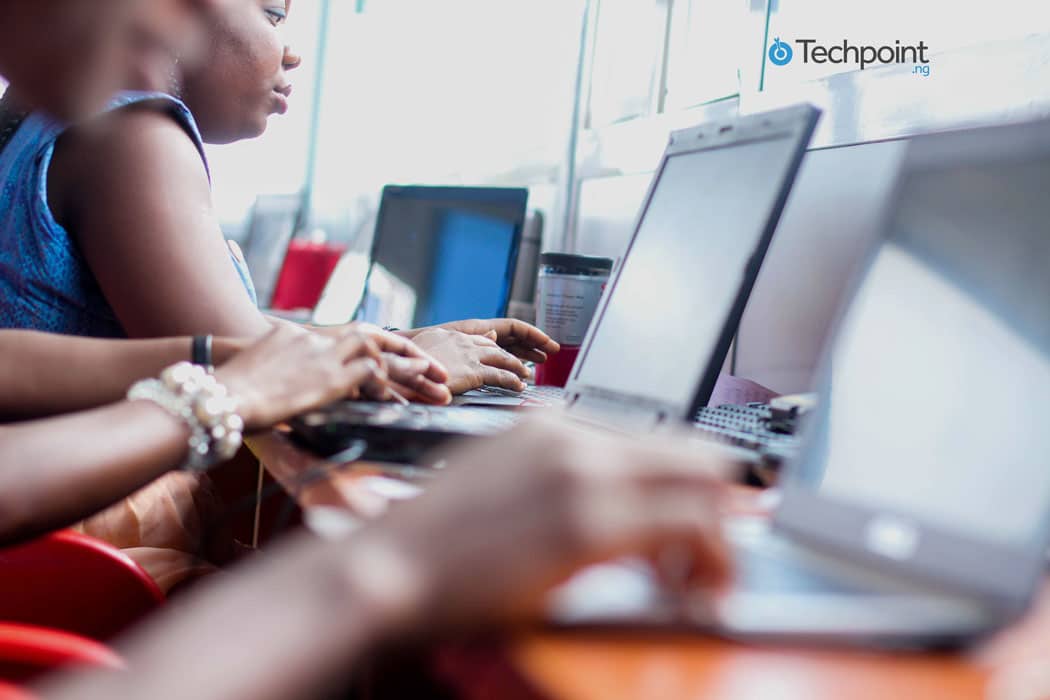 40 to 48 million of the unemployed in Nigeria can find digital jobs
Gbenga Sesan opined that unemployed Nigerians can find digital jobs online. He predicted that in 10 years from now, most Nigerian companies will be outsourcing work online, consequently, new opportunities will be created online for content creators, graphic designers, virtual assistants, web developers and many more.
[youtube http://www.youtube.com/watch?v=ZCqbaBnKDko?list=PLl6IvhbhEqwyxS8ISpOr2UFm2bWEVqcM9]
Ending Your Unemployment Blues
"Simply go to Doro Jobs, pinigeria or any other platform that hires online and get a job,"- Gbenga Sesan
Through the internet, you can be connected to jobs from all over the world as these are global platforms.
The Role of the Government
"What we need in 10 years, for example, will define our curriculum and begin to train specifically for it"- Gbenga Sesan
Gbenga Sesan opined that we have to first articulate what we need, what the industry needs and then the academia now steps in to set curriculum to meet those needs. The government must also not stand in the way of innovation but use policy to influence innovation. Gbenga Sesan also advised that industry must actively influence policy in order to achieve long term solutions while the academia fills in to make sense.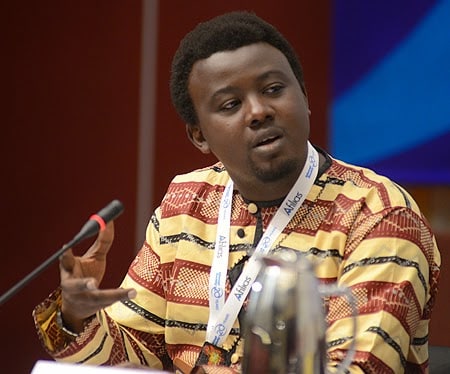 Gbenga Sesan is PIN's (Paradigm Initiative Nigeria) executive director. He is an Electronic & Electrical Engineering graduate of Obafemi Awolowo University and has completed executive education programs at Oxford University, Lagos Business School, Harvard University and Stanford University. He appeared on Tech Trends show to talk about unemployment and technology.