Today in Nigeria, constant power supply remains an issue affecting an array of sectors in the country, one of which is the ICT sector. And in a bid to tackle this, a non-governmental organization known as Charity Projects for All took the initiative to launch a solar-powered kiosk in the city of Suleja, Niger state to help solve the problem of lack of electricity in educational facilities.
The Solar Powered Kiosks, dubbed (Hello Hub) which is also expected to be extended to the north features two touch screen computers packed with an educational software called Edubuntu (an educational-themed Linux Operating System) which contains enough educational software as standard, plus web browser, office suite, media editing tools and off course an internet connection, so as to enable kids and adults learn and go online.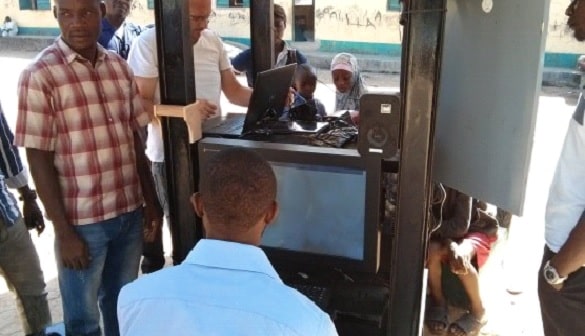 The kiosk, which runs off-grid using solar power and a battery array facilities, has bench seating for up to eight people. Its two touch screen computers are built using standard off-the-shelf parts and are housed in rugged waterproof enclosures, which also protect against dust. The computers are designed to be easily repairable, and feature remote access software to allow troubleshooting from afar.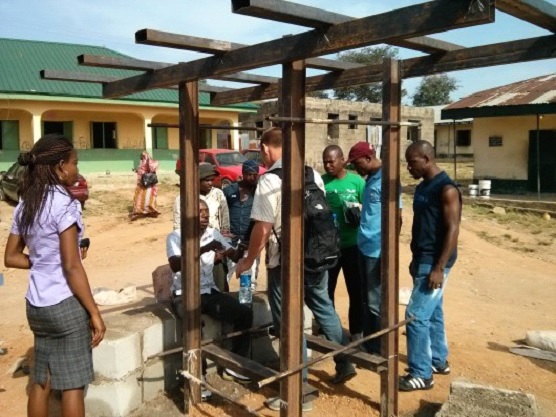 "Rather than give the communities these systems, we partner with them, working alongside, to make an equal investments of time, skills and knowledge in order to build a community owned, managed and maintained (Hello Hub). Most of us who are involved with recreational fishing know what a reel is and the basics of what it does. However, we have many types of fishing reels, used for different types of fishing or situations. You might be asking yourself, what difference does it make what reel I use? Well, it does make a difference, because each type of fishing reel is designed with a specific use or experience in mind. Today we are going to take a look at some of the most popular and widely used types of fishing reels available to the angler, as well as what makes each the best tool for a particular type of angler or style of fishing. This ensures sustainability and community empowerment. We open source all of our technology and methods and publish how-to guides so that anyone, anywhere can build one too," Hello Hub said on its website. 
A good thing of note about this project is that the team in charge of building the facility also got the members of the community involved in the building process. This enabled them acquire some new skills. I think the ICT sector is gradually coming of age in Africa.