A commercial court has ruled against five telecommunication companies operating mobile money in Uganda- says its illegal.
A Judge of the commercial high court in Kampala, Justice Christopher Madrama made the pronouncement on Friday while ruling on a case where Abdu Kantunu, a Bugweri County MP had filed a petition to have mobile money regulated under the Financial Institution ACT of Uganda.
Kantunu said, the mobile money operators; MTN, Warid, Uganda Telecom, Airtel and Africell are registered as telecommunication companies, not financial institutions. Justice Madrama agreed with Kantunu that although, mobile money is operating as a financial institution, it is not licensed by Bank of Uganda or any other commercial bank.The Judge said a person who is not licensed to transact a financial business does so illegally and it is a crime only handled by the Director of Public Persecutions (DPP).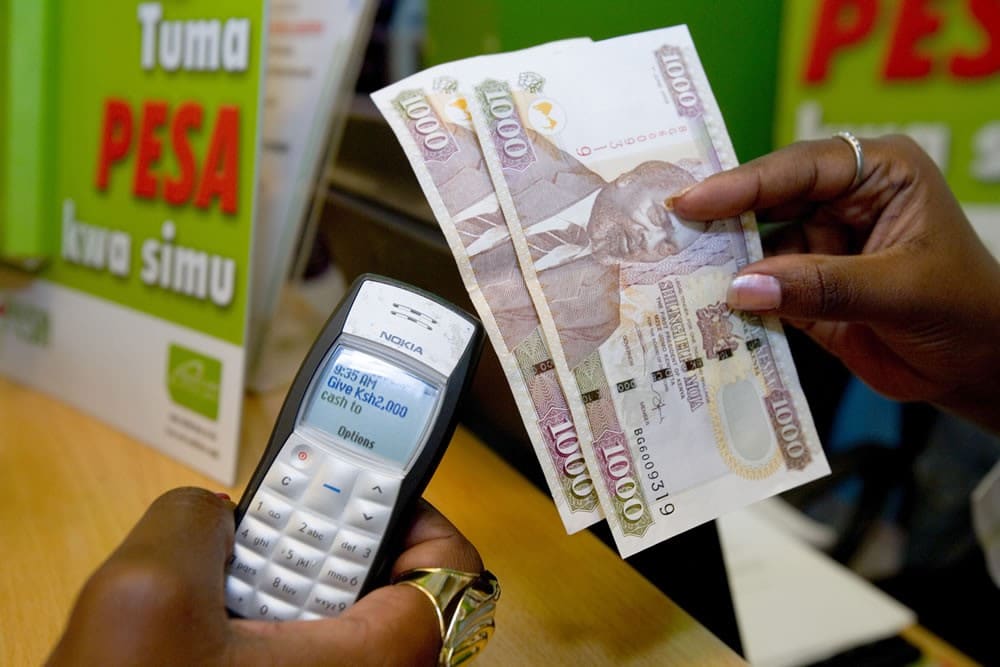 However, Justice Madrama dismissed the case due to the fact that the complains were made in the wrong court. Saying the case should have been raised before a tribunal established by the Uganda Communications Commission (UCC). According to the Uganda Communications ACT only the UCC have the right to hear all matters relating to telecom services.
"We have no jurisdiction to ask Bank of Uganda to license mobile money as a financial institution. any question as to breach of license or acting outside the license, are matters that fall within the tribunal," Madrama ruled.
Madrama also ruled that if the plaintiffs knew that the telecommunication companies are transacting mobile money businesses outside the licenses granted by UC, they would have petitioned the tribunal.
Though, shortly after the court ruling; Kantunu promised to place an appeal.
Source: New Vision