One recurrent argument refuting the idea of Yaba, Lagos becoming Nigeria's startup ecosystem is the non-existence of a philosophy of sharing. But if there is one thing startups clustered around the Yaba area share in common, it's the The White House.
Yes there is a White House in Yaba but it's not what you think. How it got that name is beyond us - the building is neither painted white, nor is it an actual house. The White House is local restaurant that has been in existence way before Bosun Tijani and Femi Longe put a physical location - the Co-creation Hub - to what some now fondly call the "Yabacon Valley" ecosystem.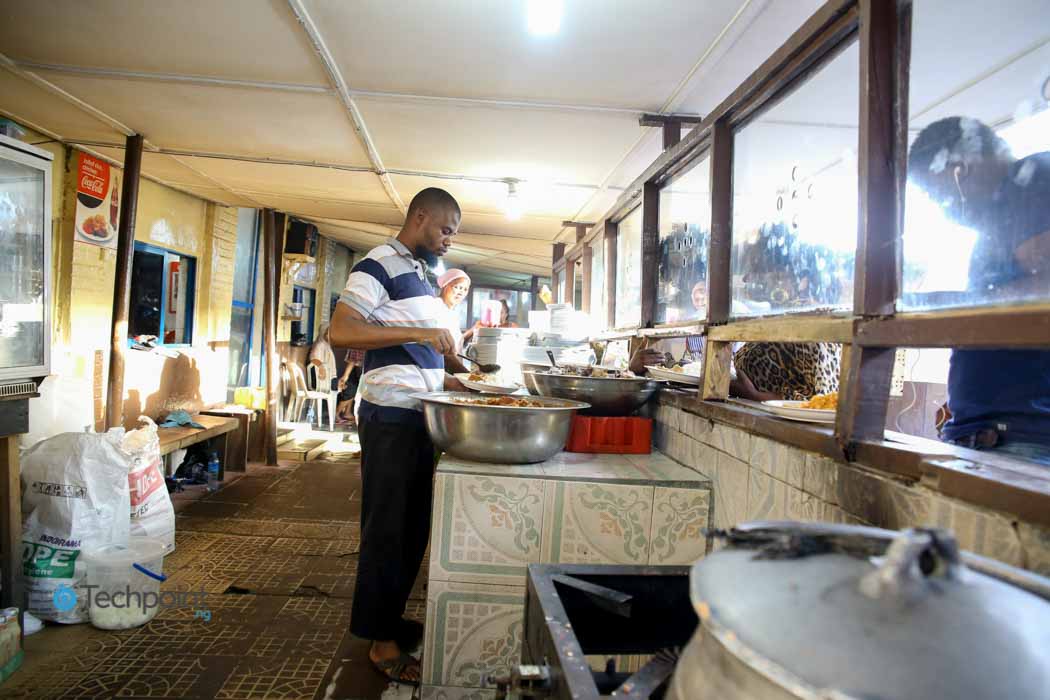 While the White House won't win any awards for the most hygienic or visually appealing place to eat, over the years, the restaurant has grown to become a favourite among those who work from and around the Yaba environ. And it's not hard to see why.
People are tired of eating fast food. They'd rather go for the local foods we serve like Pounded Yam, Amala, Fufu and Eba. - White House attendant.
Wole, who works from the iDEA Hub, corroborates:
It's the only place that gives me a closer-to-home taste. I can't continue eating fast food every time.
But it's much more than the variety of local foods available on the menu. For some, it's about convenience and cost:
It's close and the food is affordable, compared to fast food joints around - Dayo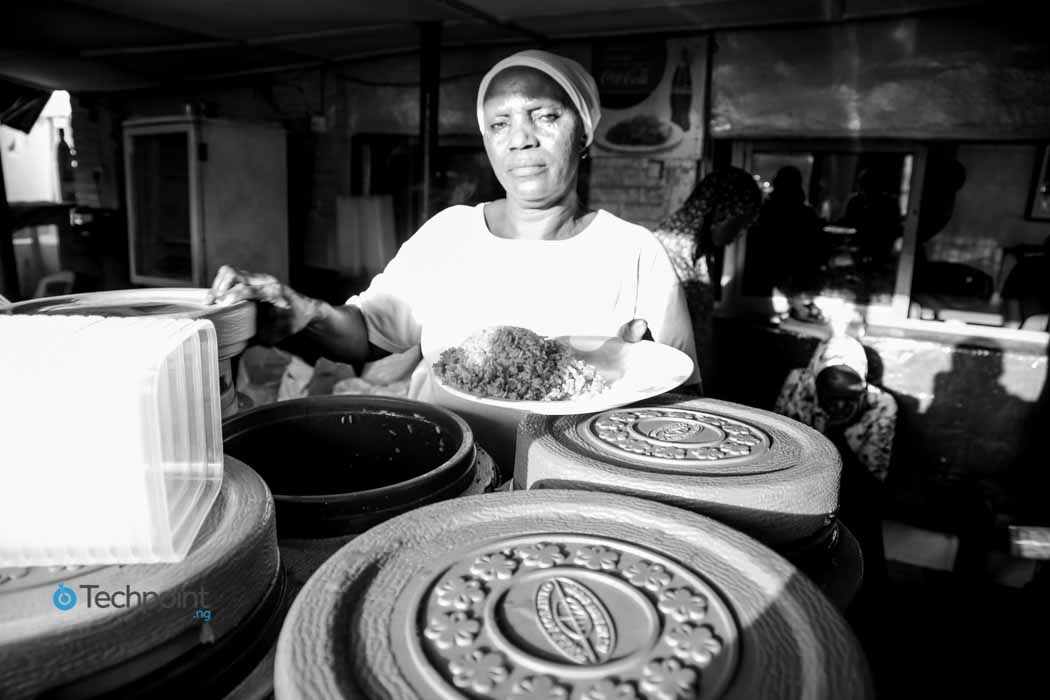 As expected, local startups have begun to build their businesses around the White House. Easy Taxi for example created branded IOU tags with which White House customers can claim their change.
Talk about creative customer acquisition campaigns.
Even online food delivery services know it's in their best interests to partner with the White House. 
Wow! You can now order your favourite meal from White House (Yaba) on @easyappetite. #smw14http://t.co/yoobz0tuEa pic.twitter.com/aRjtbNxlHu

— 'Nubi Kay' (@NubiKay) January 16, 2014
How a local restaurant is playing a role in the shaping of an industry, without even trying to, the sheer serendipity of it, is what amazes us most. How many startup ideas and deals have been sealed in front of a plate of White House Amala, ewedu and beef? Our guess is quite a lot.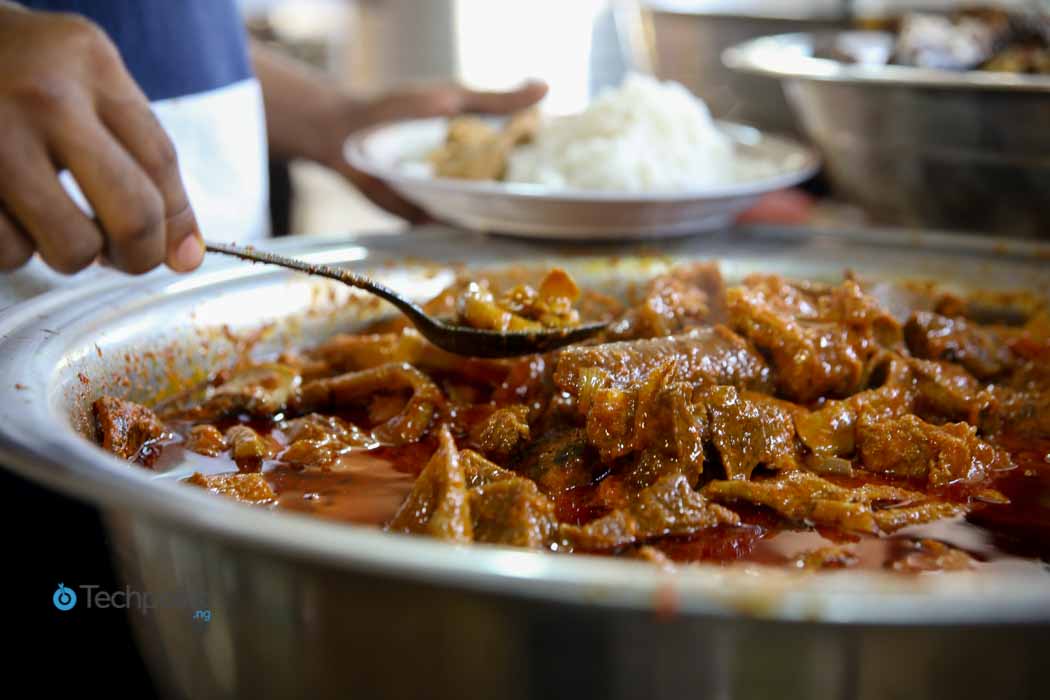 Meanwhile, we can't wait for someone to start an Aso Rock restaurant. You know, to infuse that "local relevance" we are always on about into the startup ecosystem?
Have you been initiated into The White House movement? Please share your experience in the comments section below.