The Wennovation Hub, a Lagos-based tech innovation centre, has expanded operations to Ibadan, West Africa's largest city.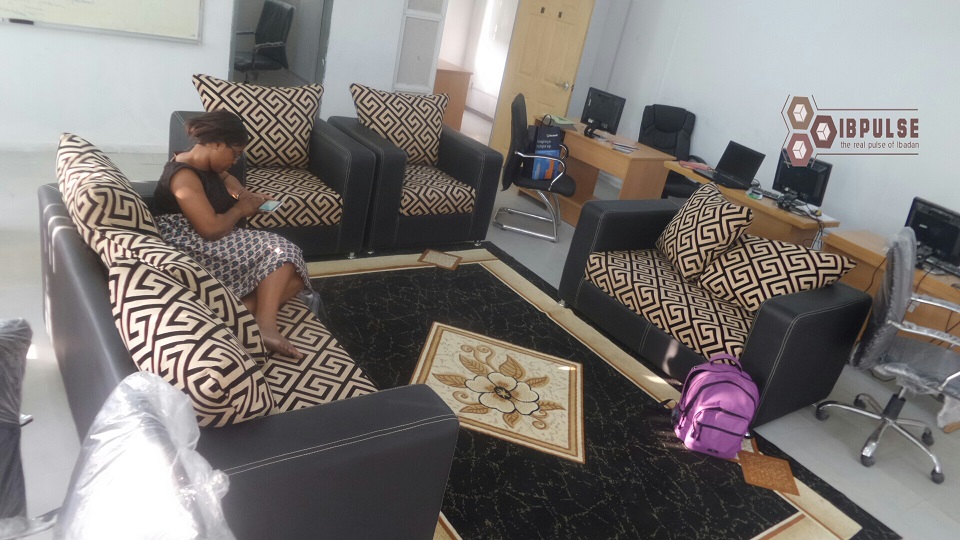 Located at Samonda (very close to the University of Ibadan), the hub, in partnership with the Entrepreneurship Development Centre, will cater to capacity building needs of budding tech entrepreneurs in Ibadan.
In an interview with IBPulse, Wole Odetayo, Executive Partner at Wennovation Hub, gave some insight into what informed the decision to expand from Lagos to Ibadan.
"There is about a dozen higher institutions in Ibadan, and quite a lot of people live in Ibadan. Ibadan is geographically large compared to other parts of the country. There is a growing need in Ibadan to think differently and to solve problems differently. There are enough reasons to come to Ibadan to support the existing startup ecosystem in the city", said Odetayo.
The Wennovation Hub is currently on the look out for platform support partners in Ibadan.