Hotel reservation startup, Hotels.ng, has secured an investment of $1.2 million from international investors EchoVC and Omidyar Network.
This is the startup's first investment funding round, following a 2013 seed investment of $225,000 from Jason Njoku's Spark.ng.
Started in 2012, Hotels.ng now covers over 7,000 hotels across 21 regions in Nigeria, with over a million hotel searches on the platform to date.
"We're forging ahead into relatively uncharted territory; eCommerce in Africa is a massive market to conquer, but there are no hard and fast prototypes from which to follow", says Mark Essien, Founder & CEO of Hotels.ng, in a statement to Techpoint. "We cannot simply replicate Western models here, we have to build our own blueprints from scratch, which takes significant investment, both in terms of time and money"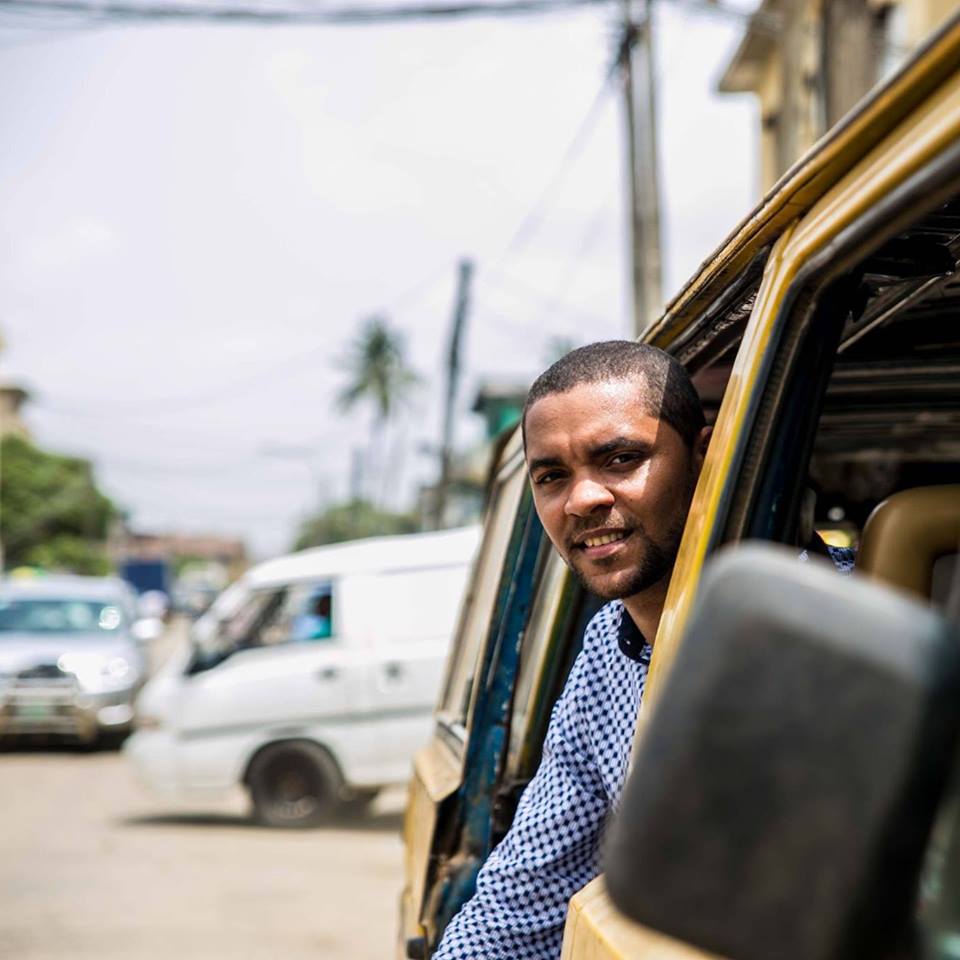 Mark Essien, Founder & CEO, Hotels.ng
With this latest investment, Essien looks to consolidate Hotels.ng's position as the leading online hotels booking service in Nigeria. They also have their eyes set on expanding into other African markets, such as Ghana and Francophone West Africa.