He's a Dad, husband, and 44th President of the United States and he's just now getting his own twitter account. President Obama released his first ever official tweet about twenty minutes ago:
Hello, Twitter! It's Barack. Really! Six years in, they're finally giving me my own account.

— President Obama (@POTUS44) May 18, 2015
But really, took them long enough. He's going to be out of office next year and he's just getting his twitter account now. I mean, he's the coolest president the world has ever seen – argue with your mirror – and he didn't have a twitter account?! Really? Six years down the line?! Okay fine. We agree, he was busy killing Bin Laden and being a badass Democrat; but still.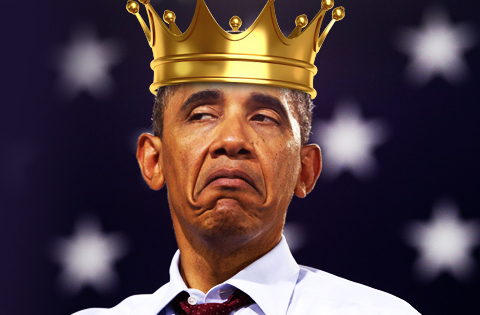 I hope he brings some of that charming humor and wit – like he showed at the State of the Union address – to his account. Should be fun!
He was welcomed by the VP's official account:
Hey @POTUS – Welcome to Twitter. See you around the neighborhood. –vp pic.twitter.com/iaUVFtQVpk

— VP Biden (Archived) (@VP44) May 18, 2015
The account already has 79,000 followers and counting. The first person he followed was @FLOTUS; right after he followed the Whitehouse account.
Note: Barack Obama himself already has a twitter account – @Barack Obama; which has about 59 Million followers.
Odunayo Eweniyi
Woman in Tech. Taking the African tech space, one step after another.
Send tips, Press Releases and your thoughts to info@techpoint.ng.
---
Are you in tech and you are looking at getting a foreign remote job or you want to move abroad? Fill this form and you will get the BEST resources to help you get that high paying remote job as well as japa easily! WAGMI!