Here are stories that made headlines on TechPoint this week:
Someone Listed a Truckload of Cement for Sale on Konga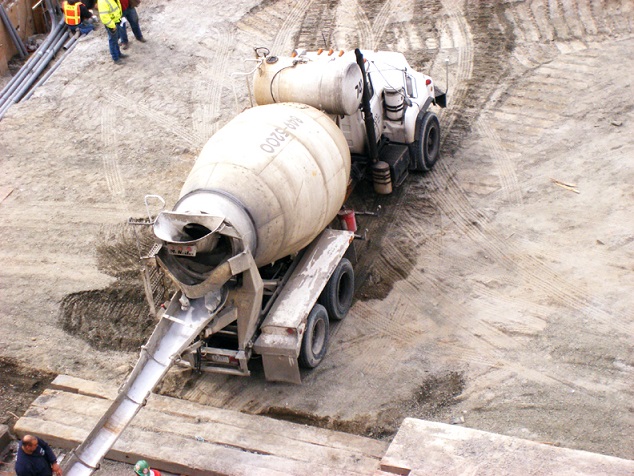 With free shipping and all that. We know it's legit because Konga CEO himself tweeted his stamp of approval.
5 Techie Stereotypes That Exist for a Reason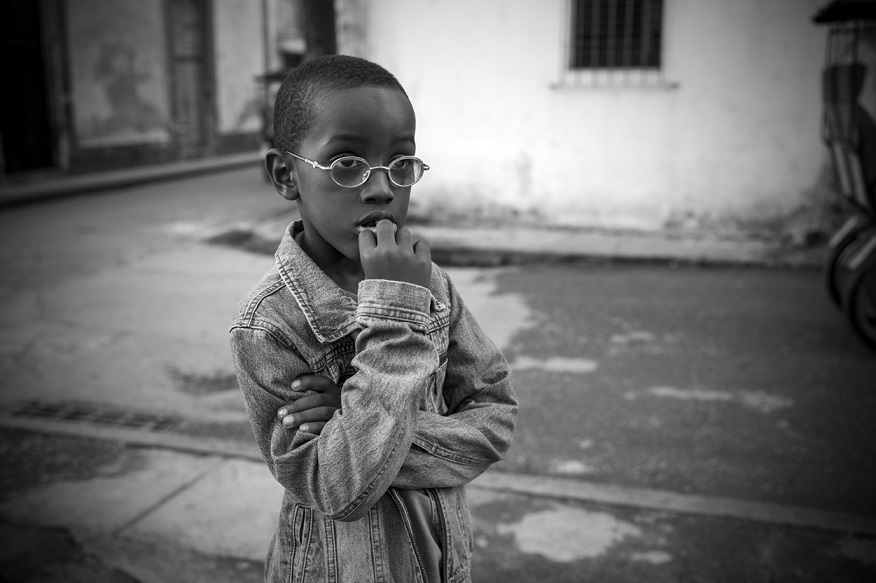 Apparently, everyone in tech fits into one of these stereotypes: Founder, Developer, Social Media Expert, Marketer and Blogger. Which one are you?
7 Reasons To Join an Incubator Programme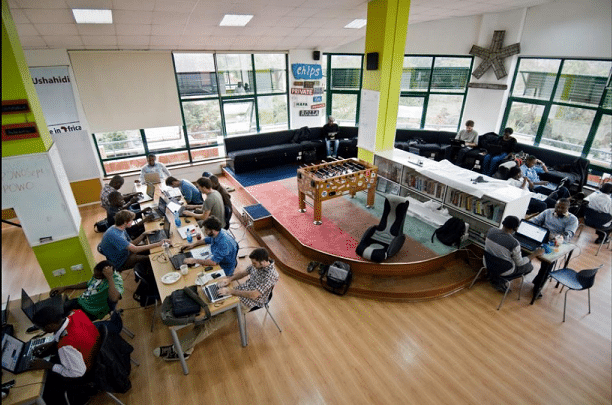 If you are kicking of a startup in Africa, you're going to need a lot of help and guidance. Mo' Ekujimi tells us why incubators are important.
4 Struggles of an Uber Lagos User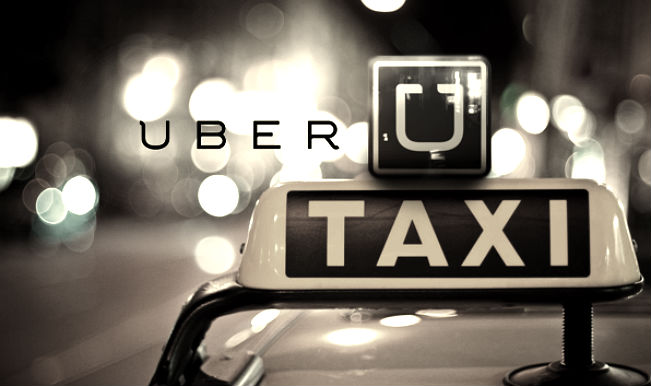 Odun is addicted to Uber. But it's not without its side effects.
Access Bank is recruiting, but not in the way that you think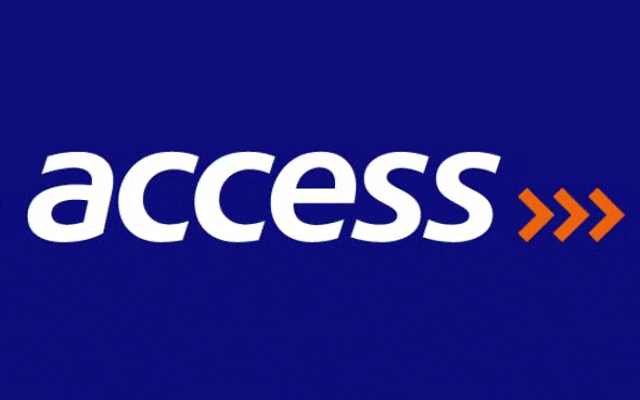 Access bank is utilizing a new and weird "disappearing form act"for its recruitment process.
Maximizing Online Visibility for Event Managers
FaajiHub is yet another events planning online platform.
These Nigerian Entrepreneurs Have One Thing in Common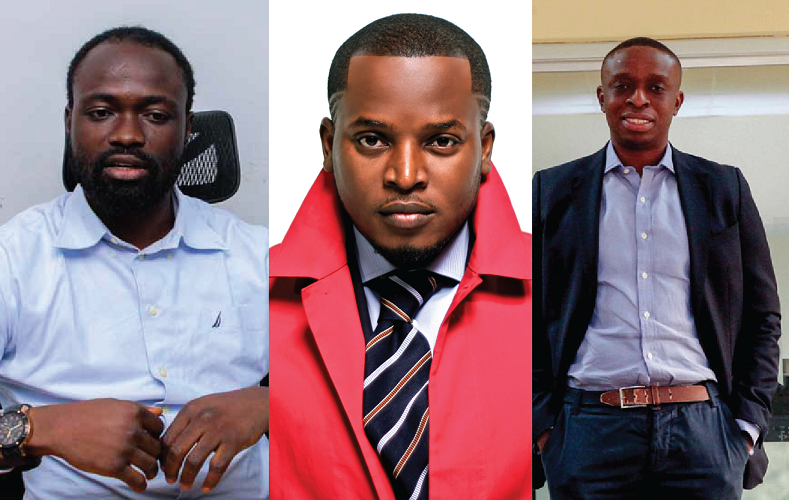 What do Tunde Kehinde, Lanre Oyedotun and eLDee the Don have in common? Find out.
5 Worrying Assumptions About Working in Tech
Everyone outside tech is guilty of these assumptions. Everyone inside tech fell victim until they "saw the light".
How NOT to Pitch Your Startup Idea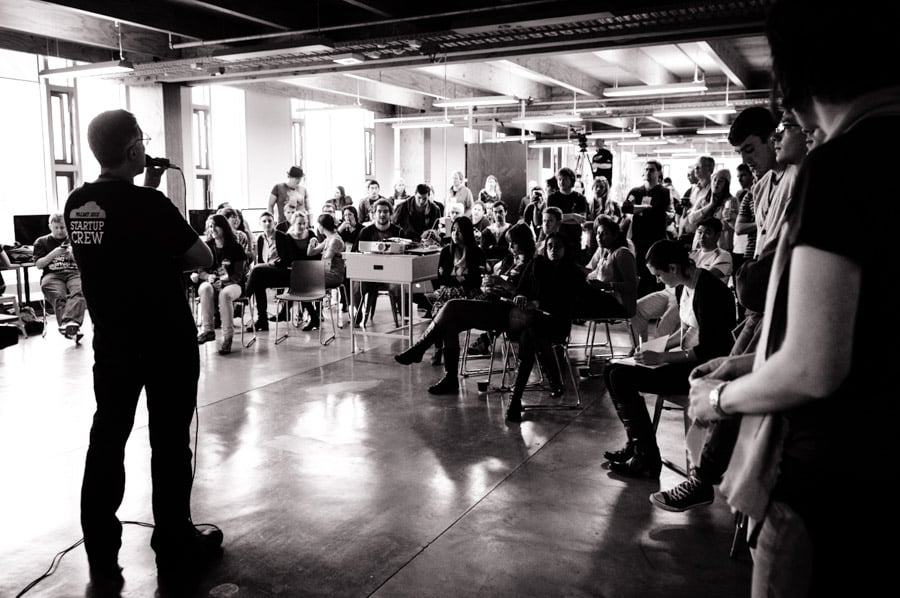 Before you fill our startup pitch form, here's 3 ways you might have been pitching your startup wrong in the past.
How Low Can You Go With Premium
We review the Gionee Elife E7, and we really like it.
5 pro tips to up your Twitter game.
In other news ...
Uber Hit With Billion Dollar Lawsuit. And There's a Video for it 
The Infinix Hot was the Best Selling phone in Nigeria for March.
LG G4 Officially Launches in Nigeria This June.
Covenant University Launches eLearning 'Edusocial' App.
Rocket Internet Launches Vendito, an Answer to OLX.
Nintendo is Bringing Classic Mario To Your Smartphone.
Learn Yoruba Like A Legend With Yoruba 101 App.
Grit Systems, Mamalette and Autobox Join The CcHub Incubation Programme.
Demo Africa To Host Investor Summit.