In what is reported by Disrupt Africa to be the largest acquisition of a tech startup in Kenya so far, Financial Technology startup, Weza Tele was acquired by financial services giant, AFB for $1.7 million.
Weza Tele is an international company that provides multiple value-added solutions across commerce, supply chain, distribution and mobile payment integration; these services have been deployed for use in various African countries - including Kenya.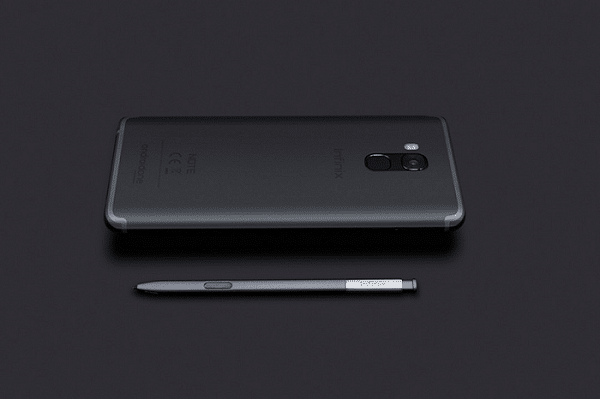 Over the next few months we will be in the process of transitioning and integrating with AFB group. If you are an existing Weza Tele customer, we assure you smooth transitioning and 100% fulfillment of our promise to you as we continue providing the highest level of service during this time and we look forward to a long  and mutually beneficial relationship with our customers and partners. - Weza Tele
Ghanaian AFB, is a pioneering organization providing credit access to customers in Africa, harnessing the potential of African consumers and businesses to drive growth. The company provides a range of financial products, including mobile loans and retail credit cards. AFB launched in 2010 and has over 400 retail partners.
Weza Tele, in November last year, received the 2014 Frost & Sullivan Entrepreneurial Company of the Year Award, based on an extensive analysis of the Kenyan mobility solutions market.