Yoruba101, the Yoruba teaching app, released by Genii Games' Asa brand of African culture is targeted at kids in order to promote the African culture among them through mobile technology.But, and I'm looking at all of you English-speaking 21 and 22 year olds, that cannot speak Yoruba, everyone should get in touch with their culture. Not just the kids.
Yoruba101 2.0 was driven by feedback received from users for the previous version. Specifically, some parents informed us that their kids weren't keen on learning the lessons the way we'd presented them. Other feedback included addition of more topics taken through a survey last year. The need to create a more engaging experience and incentive for learning was taken into consideration in its redesign.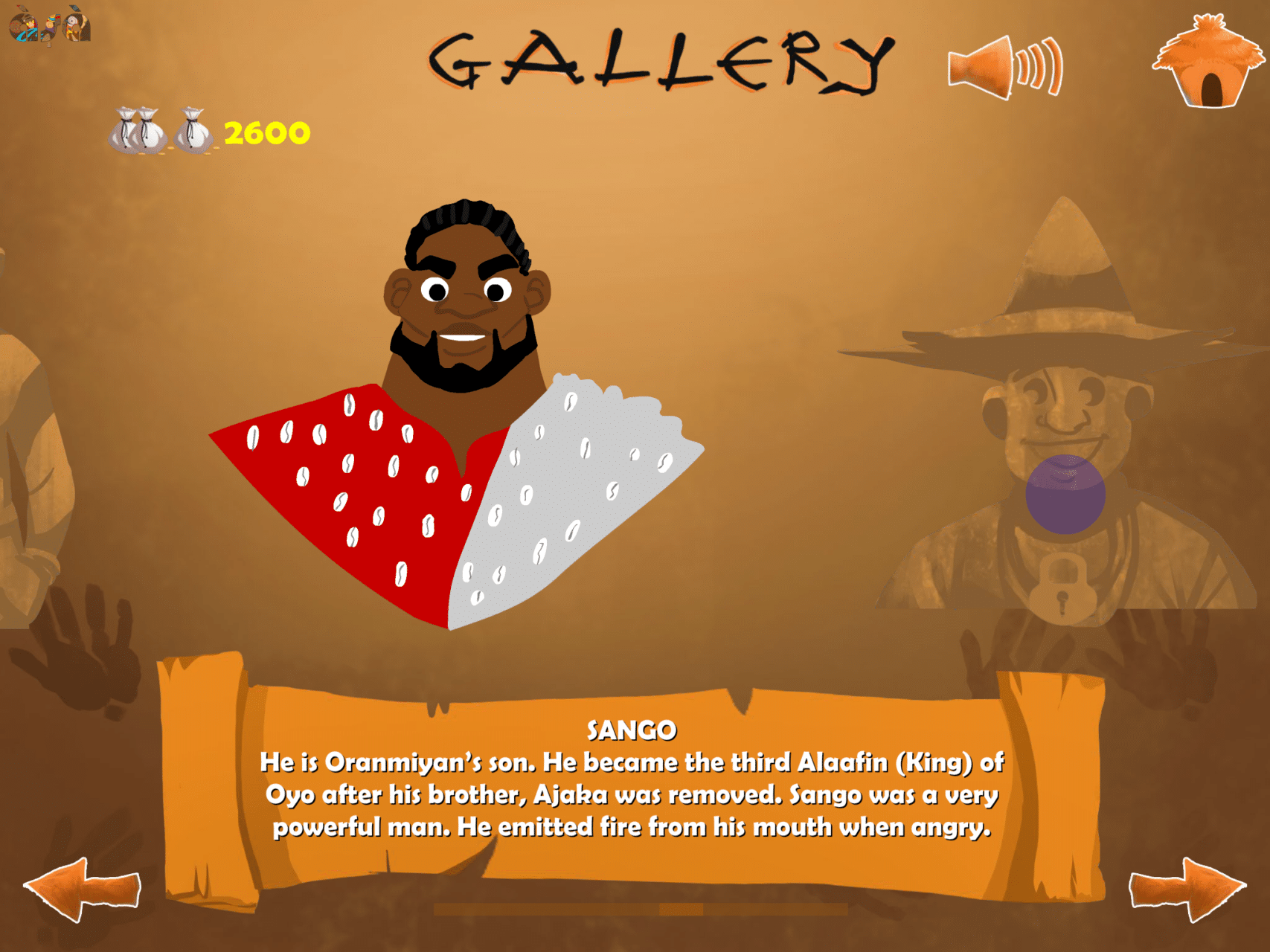 The updated version of the app, "The Legend Edition" is available on both the Play store and the App Store for $0.99. The user is on a quest to become a Legend by unlocking famed Yoruba Legends such as Sango, Oduduwa, Moremi and a dozen more. Unlocking these Legends require the user to finish each game with excellent results. Upon excellent completion of all Games and successfully unlocking all Legends, the user is crowned a Yoruba101 Legend! And who doesn't want to be a Legend?!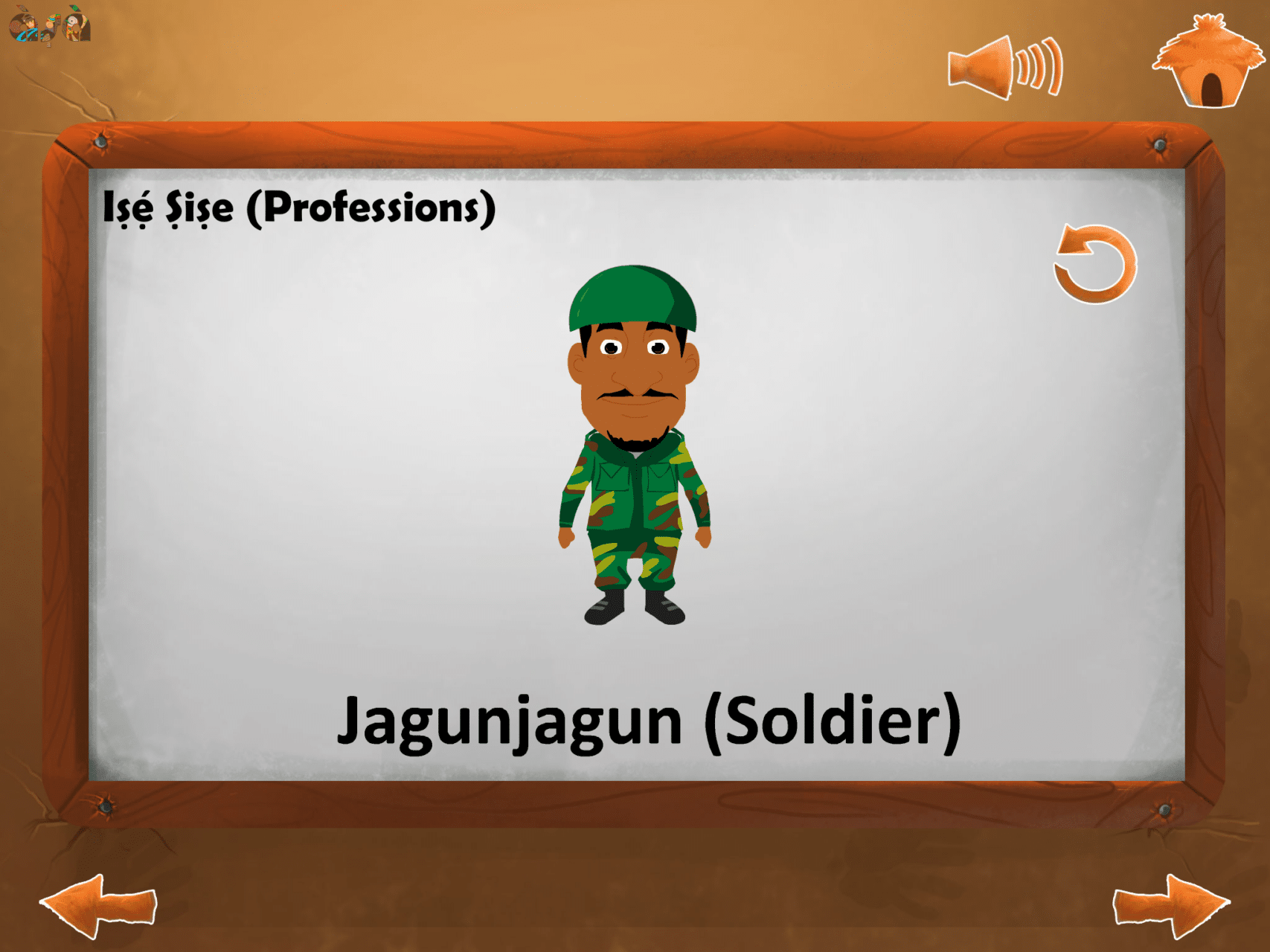 Genii Games's cultural propelling project, Asa, was founded in 2012 at the Co-Creation Hub's Tech-In Education hackathon where it emerged first runner-up. The Asa brand is dedicated to the promotion and preservation of the African Culture among kids using technology.