Signal distributor, Pinnacle Communications has filed a lawsuit against Nigeria's National Broadcasting Commission (NBC) for 1.2 trillion naira (whoa!) over an alleged breach of a contract.
According to Pinnacle, the NBC had agreed on a deal in which one of the terms was that "only two signal distributors were to be licensed at the initial stage." The two signal distributors being Nigeria Television Authority (NTA) and Pinnacle Communications.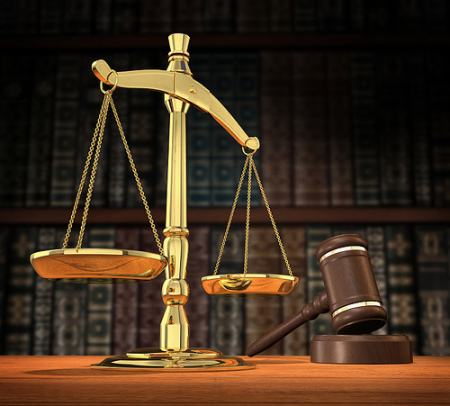 But the lawsuit is fueled by the fact that the NBC allowed others to enter the market so quickly. NBC is in breach of contract, according to Pinnacle, by issuing licenses to two other distributors - Details Nigeria under the name and style of GoTV, and MTS Communications.
The lawsuit could threaten the overall connectivity in Nigeria and experts are predicting that Pinnacle could resort to a form of hostage holding if the issues are not resolved quickly.