As Megan E. Holstein put it, if you can't explain your solution's comparative advantage in a short period and clearly, you're already at a disadvantage. So the question is 'how best can you give a one-sentence pitch?'
As a follower of Techpoint, you probably would know about the Startup of the Week series, a weekly publication that features young and growing companies in the tech space in Nigeria. Since inception, the series has featured the likes of Delivery Science, PassNG, VacantBoard among others.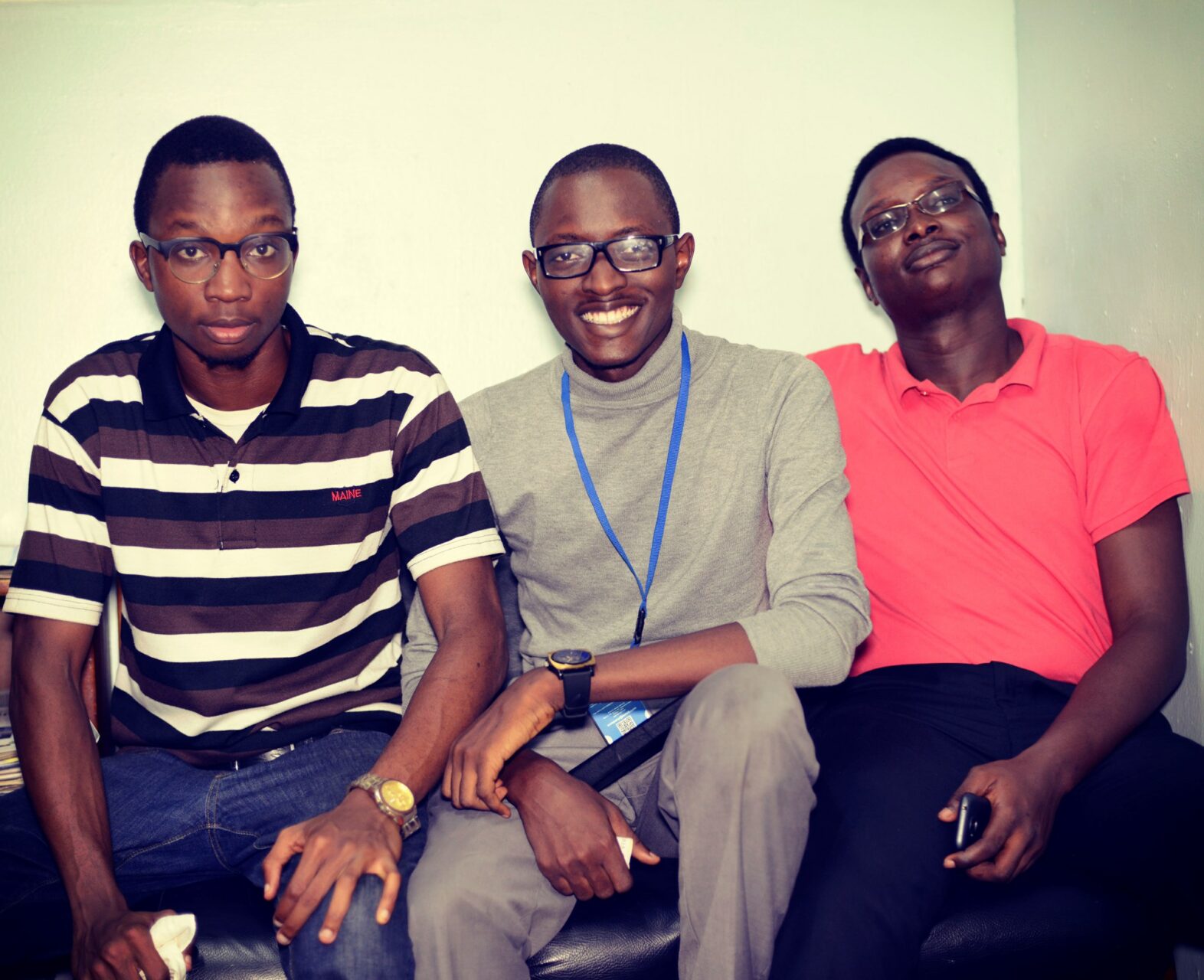 This is our way of celebrating local startups, in a bid to inspire others in a thriving ecosystem.
What we are looking for
Techpoint is looking to feature:
Young and growing companies with an interesting and innovative solution, which is already available in the market for users.
Sustainable solutions that addresses businesses' or people's challenges
Startups either looking forward to scale, or already scaled successfully and still growing.
How fascinating is your startup story? How well can you trust us to tell your startup story? You must be willing and ready to answer the underlisted questions:
What is the problem that your solution is addressing?
Who are your target customers/clients?
What's the size of your market and how you are capturing it? What's the market opportunity?
What's unique about your business model? Can I copy it?
What makes it interesting? What makes it stand out?
Do you think your startup have what it takes to be our next startup of the week? Keep calm and fill our startup pitch form . App-based solutions are also welcome.