First of all, introductions.
If you don't already know, Paypal is an international financial service that allows anyone to pay in any way they prefer, including through credit cards, bank accounts, PayPal Smart Connect or account balances, without sharing financial information. PayPal has 153 million accounts worldwide and is available in 190 countries - including Nigeria - and 24 currencies.
And VoguePay; VoguePay is a unique online payment processor whose vision is to offer buyers and sellers a secure and easy-to-use means of transacting business online. VoguePay allows site owners to recieve payment for their goods and services on their website without any setup fee. VoguePay International is owned and managed by Vogue Web.
Now, the headline to this post might sound catty, but it is the premise of an argument that happened on Facebook 20 hours ago; which interestingly featured the VoguePay Facebook Account.
Before we delve into the Facebook argument, let's play a game of 'spot the difference'.
Here's the PayPal homepage:
And here is the VoguePay homepage: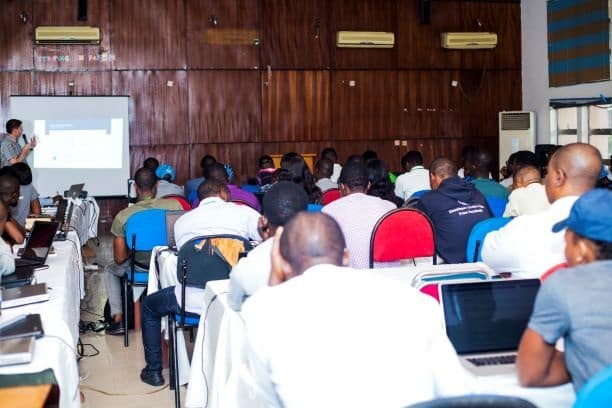 Can you see the similarities, differences? If you can, you're in good company because others can too. The similarities are indeed there.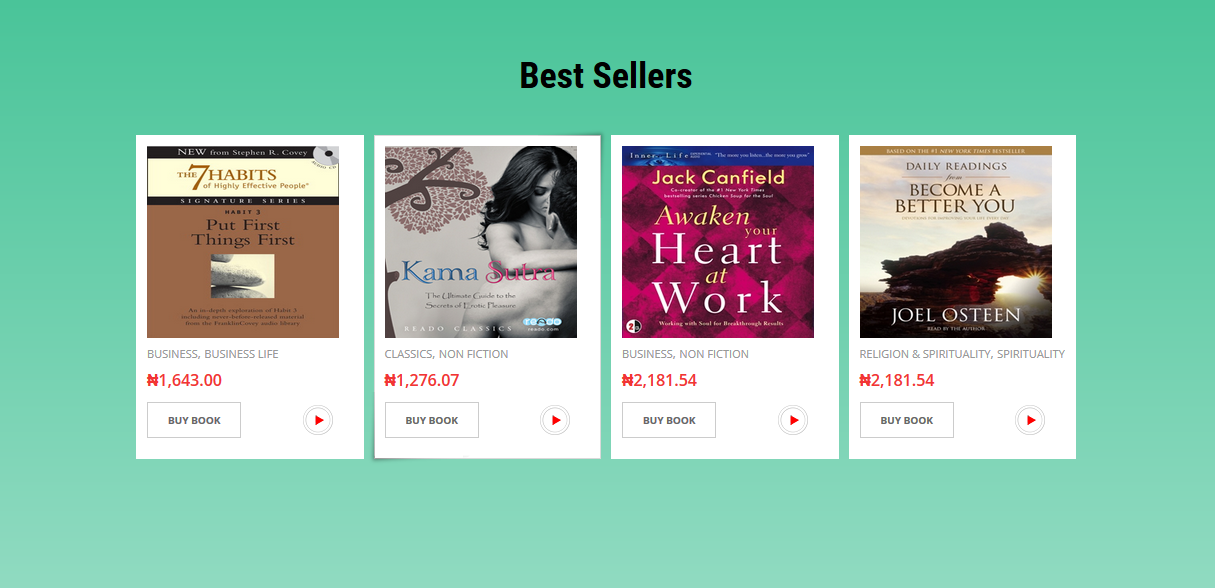 And more examples were made of over-similar sites: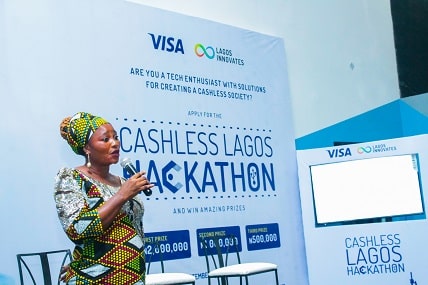 But the VoguePay Facebook account quickly joined the conversation, and responded to the criticism: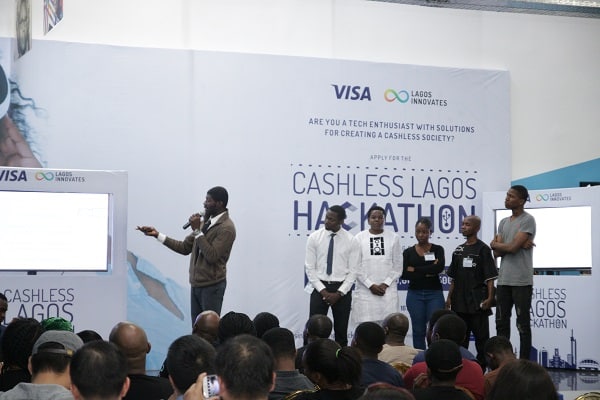 The response seemed to satisfy the people in the conversation thread, but what about you? What do you think? Did VoguePay really rip-off PayPal's site? Or are the similarities  between the VoguePay website and the PayPal website a happy coincidence?