Google+, Google's not-as-popular social network just got a serious face-lift. The company announced this week that it is adding a 'collections' feature to its platform. Collections will allow Google+ users to group similar posts into topic-based sections, which appear in the new 'collections' tab on their profiles.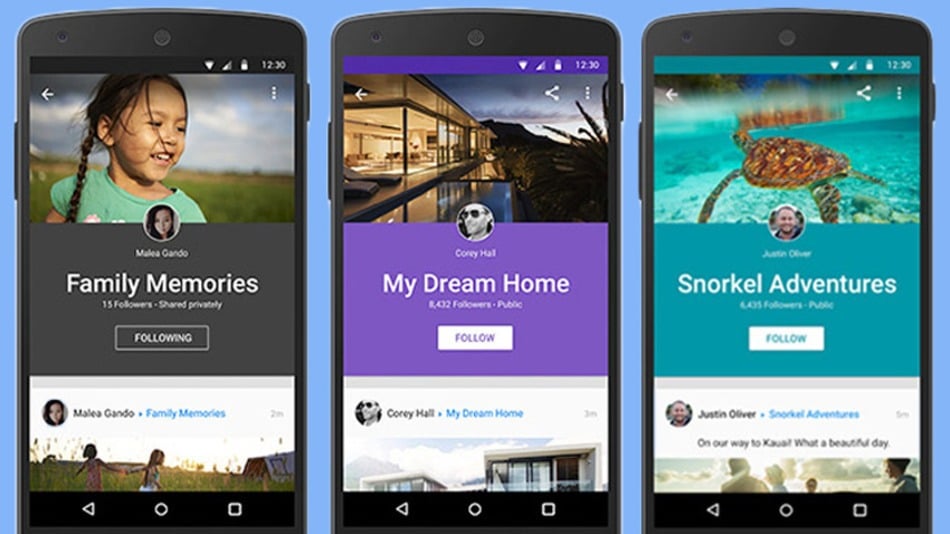 "Every collection is a focused set of posts on a particular topic, providing an easy way for you to organize all the things you're into," Google's Dmitry Shapiro wrote in a post.
Users can also follow collections they like for updates in their main home stream, and can have their collections shared publicly, privately, or with a set group of people. The feature is available on the web and Google+ Android app now, and will roll out to the iOS app later (ugh, so annoying).
The site has also curated a list of featured collections for those who are looking for new topics to follow or who want inspiration to create their own collections. Some examples of early collections include everything from skateboarding to snorkeling adventures .
The latest update comes as Google+ looks to move the platform into two more focused areas: Photos and Streams.