"An open source school management solution that solves two biggest problems in the market – customization requirement and user interface design."
AcadaSuite is a school management solution designed to help educational institutes in their day-to-day activities.
The solution has modules that are structured to simplify and manage school process and operations with respect to students, teachers, parents, class management, time table management, attendance, examination results manager, hostel management, among others.
Complete automation of school management is at the heart of the startup, through a cost-effective one point solution using both cloud and local server technologies.
Multiple Campus Management is one of the modules by AcadaSuite, others include e-payment infrastructure which allow parents to pay for their children's school fees online.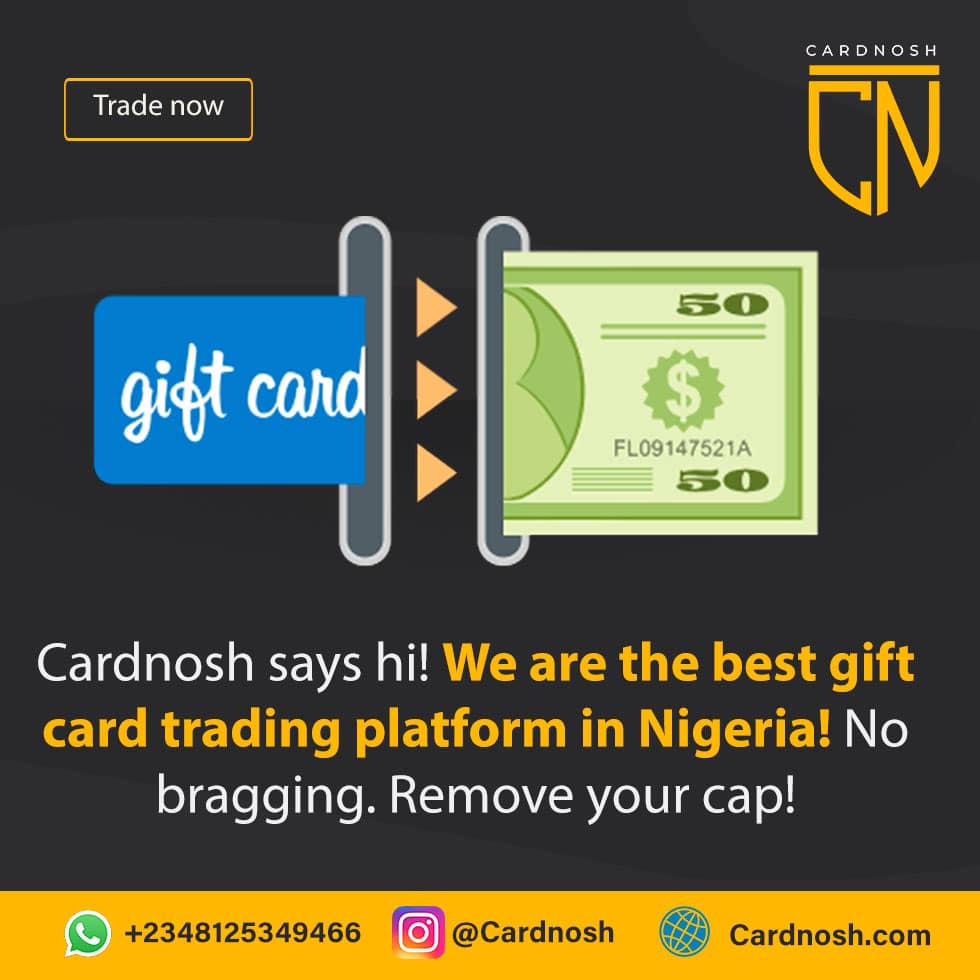 Parents get to interact with teachers as well as know their child's academic progress, attendance, homework tracking.
Attendance, timetable, marks, grades and examination schedule are also made available to students on the platform, and there is the freedom to access library books catalogue.
Every user of the platform can participate in discussion forums, publish articles as well as views. And the teachers can even make available lesson materials or give assignments.
The solution allows students to submit their homework. But one question we might want to ask in this regards is how many secondary school students have access to personal computers at home, except of course if the submission can be made on mobile.