First, some background.
One Africa Media - Venture capitalists who own stake in and operate one of Africa's largest portfolio of online marketplaces focused on Jobs, Cars, Property and Travel. companies in their portfolio include Jobberman, Cheki, Private Property etc.
SEEK - SEEK Limited is the one of the world's largest global online employment marketplace with synergistic education businesses. SEEK operates across Australia, New Zealand, South East Asia, China, Brazil, Mexico, Bangladesh and Africa.
Jobberman, which we all know, is one of the largest job portals Nigeria.
In 2013, SEEK Limited invested $20 million dollars for a 25% stake in One Africa Media which saw it appoint one Director to the Board, hold typical minority shareholder protections and account for OAM as an Associate.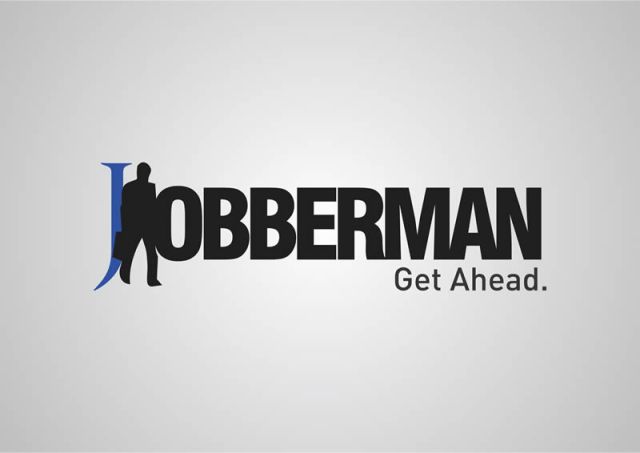 Now, to the present.
One Africa Media has today raised an additional $10 million in funding from SEEK for a 6% stake in the company,  and a second representative on the OAM Board, putting its total stake in OAM at 31%.
As a result of the raise, according to a media report, OAM has now acquired 100% of Jobberman, and BrighterMonday, the two job businesses it invested in earlier Nigeria and Kenya respectively. The 100% ownership also extends to Jobberman's branch in Ghana.
This funds will help One Africa Media expand its marketplaces across Africa and up its operations in markets such as Nigeria, Kenya, South Africa, Ghana, Uganda, Tanzania and Zimbabwe where it is already operational and a market leader.
More news will, of course, surface about the 100% acquisition of Jobberman, but Mark Essien asked the question that immediately was on all our minds:
Since one africa media now owns 100% of jobberman, what do the founders own and what does Chika own? Was it an exit?

— m_e (@markessien) April 29, 2015
Update
In answer to Mark's and all of our questions, this is technically not an exit for Jobberman. It's a shares roll-up. According to Ayodeji Adewunmi, the Jobberman founders are now shareholders at OAM with the deal. And what's more, Jobberman is announcing a new funding round.