Call of Duty fans, a great day is upon us, Activision just released the trailer for 2015's new – and hopefully, the best – entry in the series, from developer Treyarch. The trailer is stacked with never before seen looks at the game's vision of future warfare.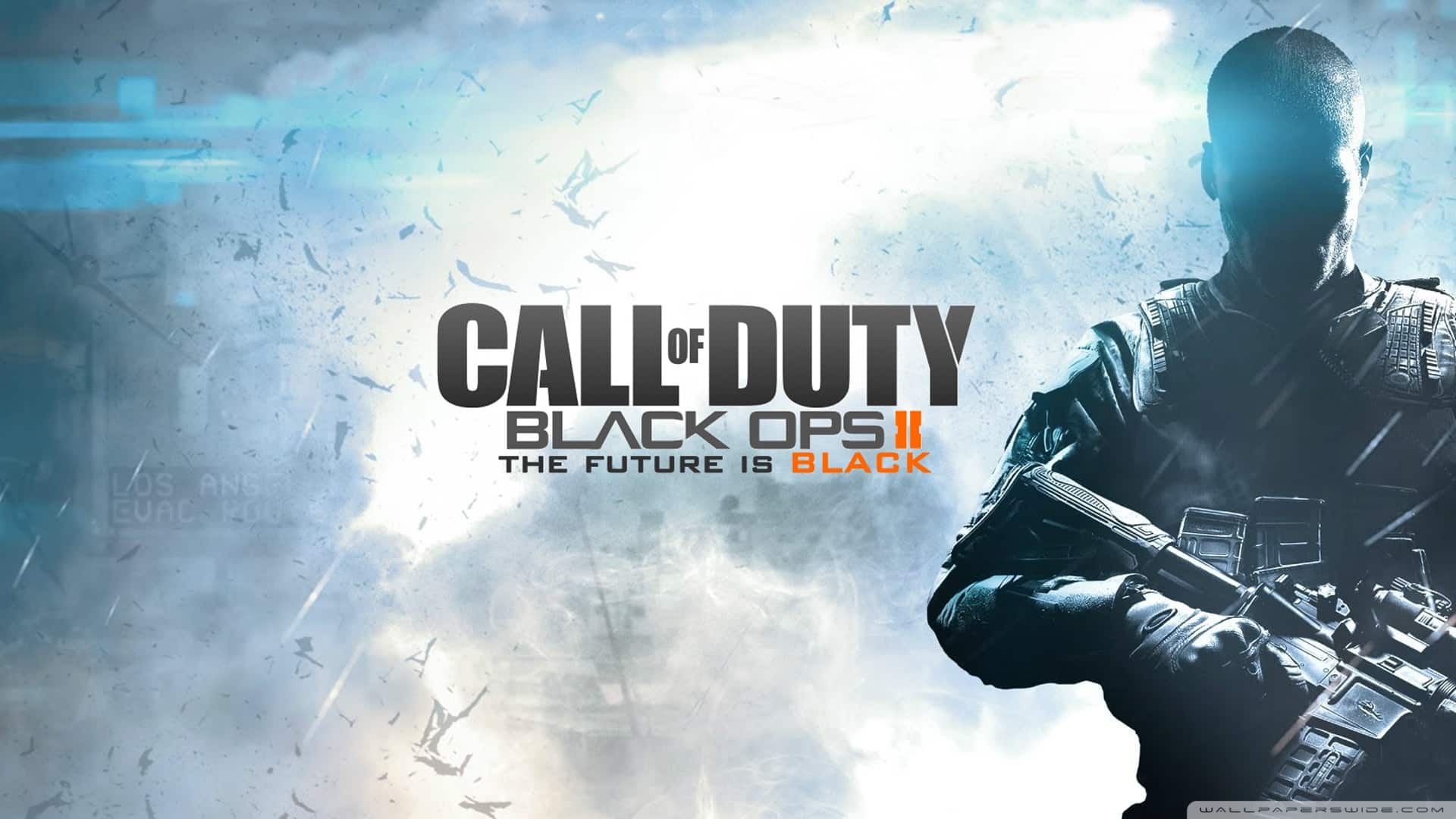 The tone was hinted at last week when the publisher released a teaser made up of fake newsreels that laid out the key historical moments leading into the fictional 2065.
From what I could see, the world resembles something straight out of a dystopian sci-fi novel, thanks to the rise of enhanced humans; so of course, superhuman wars are waged between armies. In the new game's story, tensions rise all around the world when an Edward Snowden-like figure (not subtle, guys) reveals the reality of off-the-books "black ops" missions.
Call of Duty: Black Ops III launches for PlayStation 4, Xbox One, and PC on November 6.
Checkout the trailer below:
https://www.youtube.com/watch?v=58Pspqx0XGs