Was anyone here really surprised that Nigeria was Tidal's first stop on its journey to being identified as a "global company"? Well, I certainly wasn't. Anyone who has been paying any attention on social media knows that Nigerian publicity is good publicity.
So since Jay Z claims he sent a representative to "discover new talent," I'd totally hate if he goes for an already established name like 'Iceprince' and then go ahead to dub him a "new talent."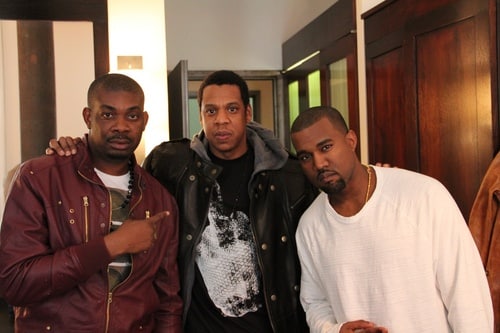 Anyway, I took the liberty of coming up with 7 artistes that deserve to be "discovered." Don't get me wrong, a couple of them aren't necessarily new, unknown or even upcoming, but I do feel they are all immensely talented, sadly underrated, and would certainly benefit from some extra exposure.
Brymo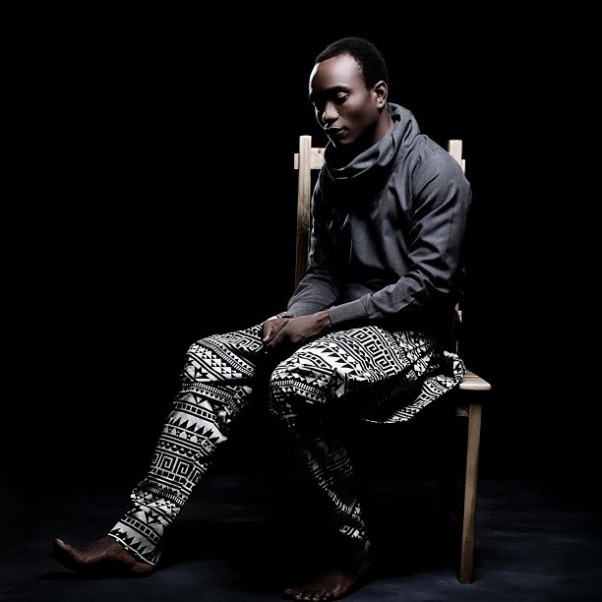 Brymo is easily at the top of this list, and deservedly so. I consider him a blessing to our music industry and he would benefit greatly from some international exposure. Brymo's last studio album 'Tabula Rasa' isn't only the best Nigerian album of 2014, but one of the best albums I've ever had the pleasure of listening to. He is a real Juggernaut, and Jay Z would be lucky to have him.
Standout Track: Je'le O Sinmi
Simi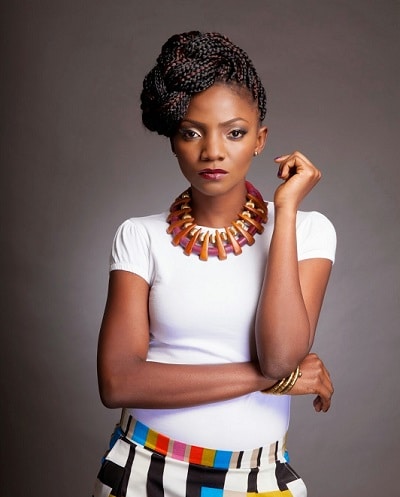 Simi is seriously one of our most versatile songstresses. Her vocal prowess is no joke, and she manages to masterfully blend Pop and Soul while never ever abandoning her Nigerian roots. She is definitely going places, "discovered" or not, but I'd much rather have Jay Z sweep her away before we get a chance to push her into shameless commerciality (like we did Praiz). I mean, I can already see it now 'Beyoncé – [insert feminist title] Ft. Simi.'
Standout Track: Tiff
Lindsey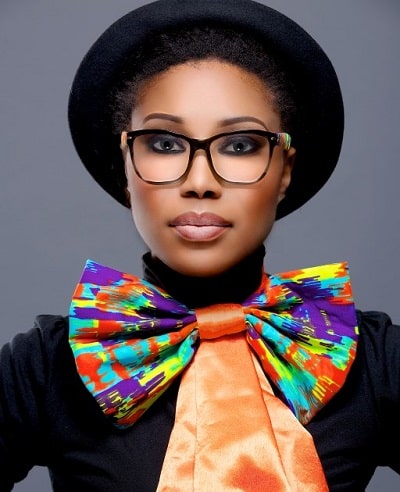 In an industry where everyone is dizzyingly similar, Lindsey is a serious breath of fresh air. This amazing singer, songwriter and guitarist is in my opinion, the future of Nigerian Soul music. A Project Fame West Africa alumni, Lindsey won me (and a lot of people) over with her stellar vocal work on 'Jehovah' with M.I off the 'Talk about It' album. Trust me, if anyone deserves to be talked about, it's her.
Standout Track: Taxi
Boogey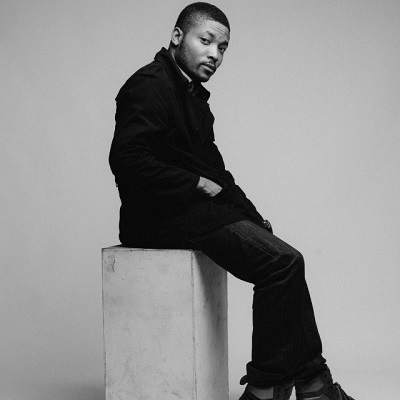 OMG guys, a Nigerian rapper who can actually rap. Boogey has a lyrical dexterity unlike any Nigerian rapper I've ever heard. This guy is criminally underrated, and this needs to change ASAP. I mean, the dude legit murdered M.I on "Ridiculous" off "Illegal Music 2, delivering the most memorable verse on an already very memorable album. How many more accomplished verses does this dude need to drop before he is given a proper shot?
Standout Track: Sanctum
Black Magic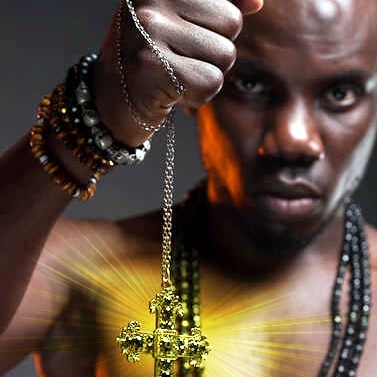 I don't think I've ever heard a Black Magic song I didn't immediately love. A talented rapper, singer and songwriter, this guy really lives up to his stage name, delivering tracks so immediately infectious, someone seriously has to be chanting magic words in the background. He hasn't really been on the scene for a while and I as a dedicated fan need a lot more of his brilliant blend of Hip Hop, Afrobeat, and Soul.
Standout Track: Repete
Storm Rex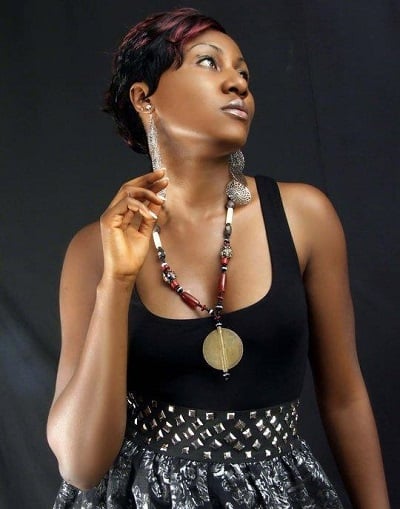 To be very honest, when I think underrated. I think Storm Rex. When I first discovered the awesomeness of this woman, I had to slap myself for being so late to the party. She is not only great on her own, but she still always manages to deliver the standout verse on any song she gets featured on, and would easily become a household name with the right exposure. Tidal seems like a pretty good place to start, right?
Standout Track: Blessing
Suté
Suté is undoubtedly one of the brightest upcoming rappers in the game right now, and sadly the last name on this list you're likely to have heard about. Well, you might want to get yourself acquainted with his work, because he is the future of Nigerian rap (feel free to quote me). I also think he would be the easiest artist on this list for Jay Z to work with without tampering with this style.
Standout Track: Badagry
Well, whether any of these guys gets picked up by Mr. Shawn Carter or not, these are still some of the best Nigerian artistes working today, so please – please, please, please – don't let them fizzle out unappreciated. But at the end of the day, these are still just my opinions. So if you think I missed anyone, feel free to sound off in the comments.