Nigeria is the next stop for Mark Zuckerberg's Internet.org, following successful  launches in Zambia, Kenya and Ghana. Next month, the internet.org app will roll out in Nigeria.
The roll out in Nigeria could be on more than one network, making Nigeria one of the few countries where the app is available on several networks. But that is as yet unconfirmed.
Operators bear the cost of internet access and although they are introducing internet to a lot of people, they can introduce pricing following the expiration of the agreement – Ebele Okobi, Facebook's Head of Public Policy (Africa)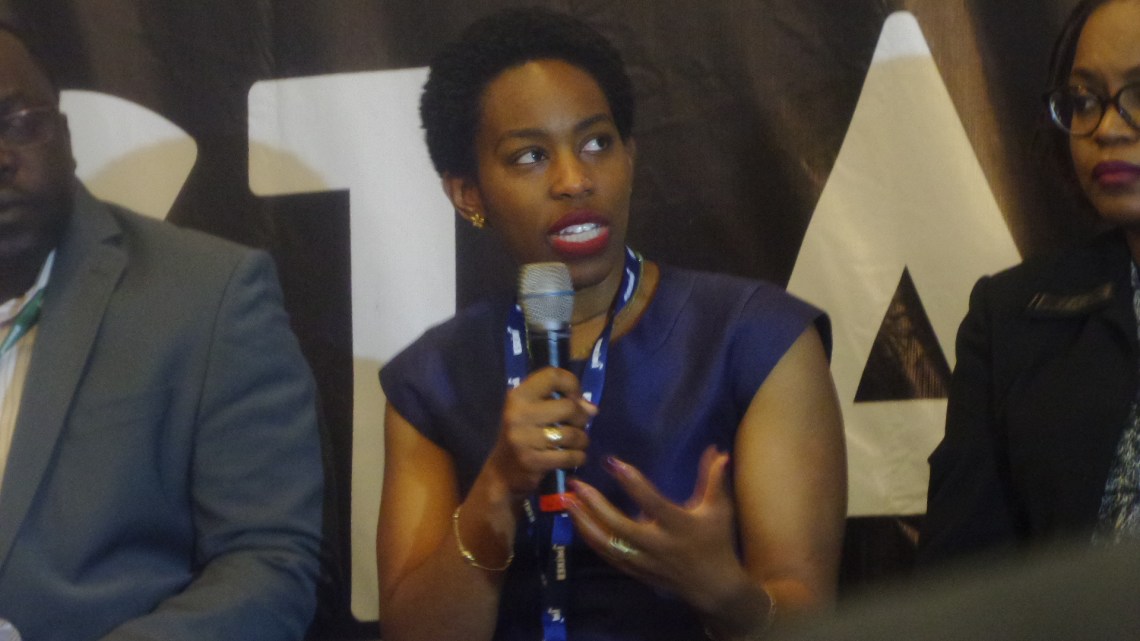 In countries where the Internet.org app is available,  subscribers of the partnering networks are able to access a set of websites and services for free.
Odunayo Eweniyi
Woman in Tech. Taking the African tech space, one step after another.
Send tips, Press Releases and your thoughts to info@techpoint.ng.
On January 22, 2022, be part of the largest gathering of innovators, startup founders, thinkers, programmers, policymakers, and investors in West Africa. Register free.