I wrote an article a while ago about tech shows you guys should immediately start watching, and if you took my advice —and I'm hoping you did— I'm glad to announce that one of my favourites on that list is back for its second season and it's even funnier and more intelligent than its freshman season. HBO's Silicon Valley is the ongoing tale of five young entrepreneurs who still manage to be misfits in a world that glorifies misfits.
When I initially started watching this show, it seemed like another excuse to make fun of nerds and the techie office culture, but as i powered through, it eventually revealed itself to be a brilliant social satire with some interesting startup lessons; if you're not too busy laughing to hear them.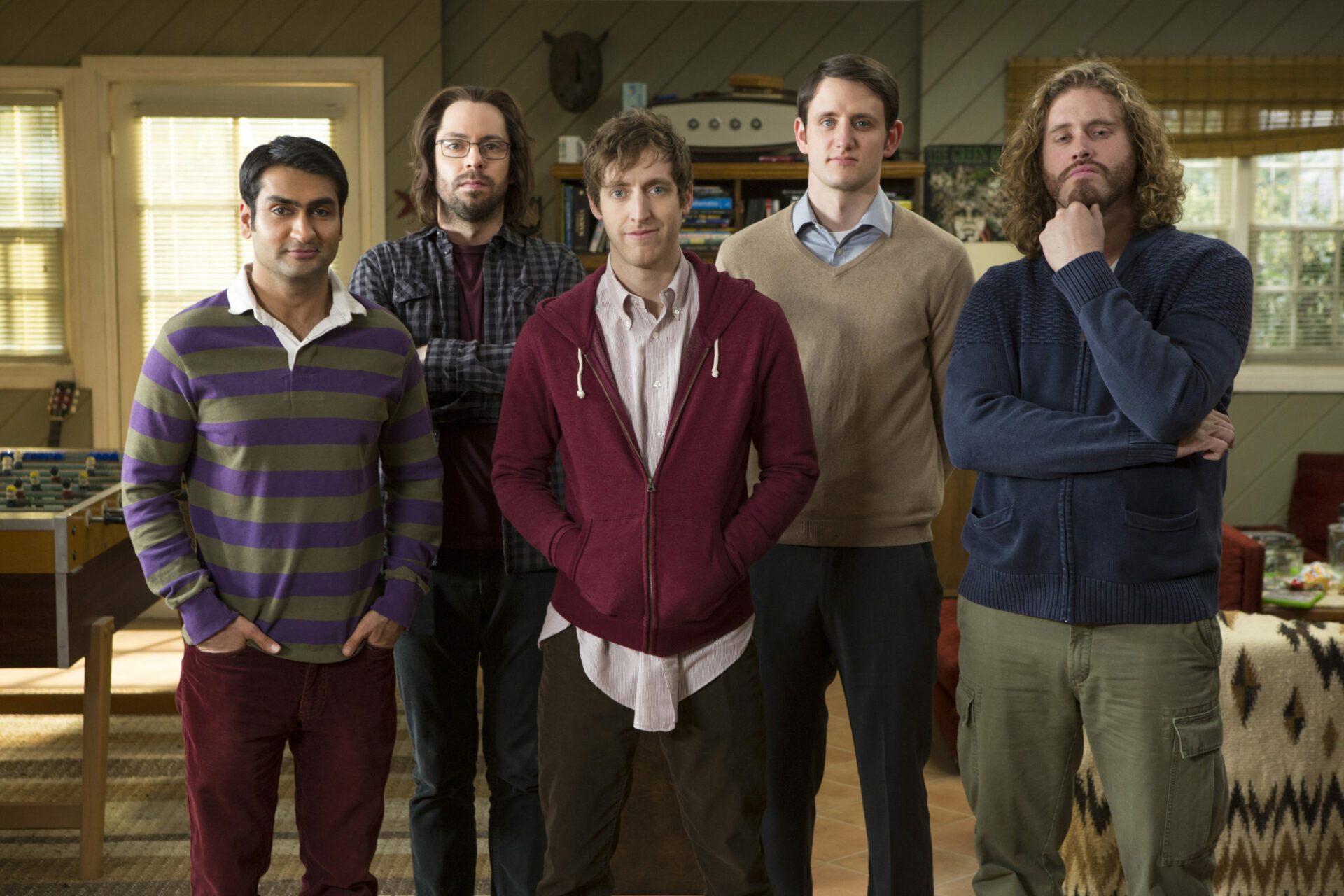 With quick writing powered with laugh-out-loud insults, "Silicon Valley" is a self aware critique of the modern business world and its greedy inhabitants, who pretend to believe or care that their apps and software will "make the world a better place."
I don't want to say too much so I don't inadvertently spoil it for those of you who haven't started the show, but if you're a techie or you really just love to laugh, you should definitely hop on the Silicon Valley bandwagon.
What's even better? You don't need to be Mark Zuckerberg or understand a single line of coding to fully appreciate this brilliant show.