The wave of kidnapping in Nigeria; case in point: over 200 Chibok school girls and  the recent domestic maid that carted away with the 3 Orekoya boys in Surulere, Lagos; has emphasized the need to depersonalize security and up the usage of technology to prevent these occurrences.
All of these spurred Adedayo Charis (of the Transportation start up called TransitKonect, which was recently launched in Nigeria) and his team in coming up with this relief solution that would be useful for every family facing the scary kidnapping and theft pandemic in Nigeria, the west African sub-region and the continent as a whole. There is no pain greater than the inability of parents and people generally to protect their loved ones and properties.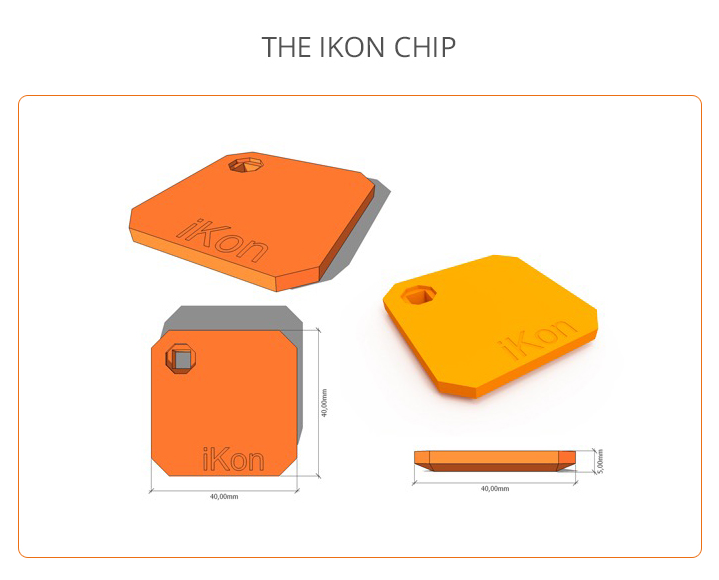 Introducing iKon tracker : Bluetooth Tracking Device, first of its kind in Africa.
http://youtu.be/in4-fpDFd54
With a vision to give people control over their belongings, the iKon Tracker is a portable device that comes with a mobile application i.e an iKon chip and an iKon mobile app. The app and device are both designed and developed to prevent kidnapping and theft etc. If the device is attached to the belt, shoe, school bag of a child, parents can then track using live tracking technology to know exactly where their child is.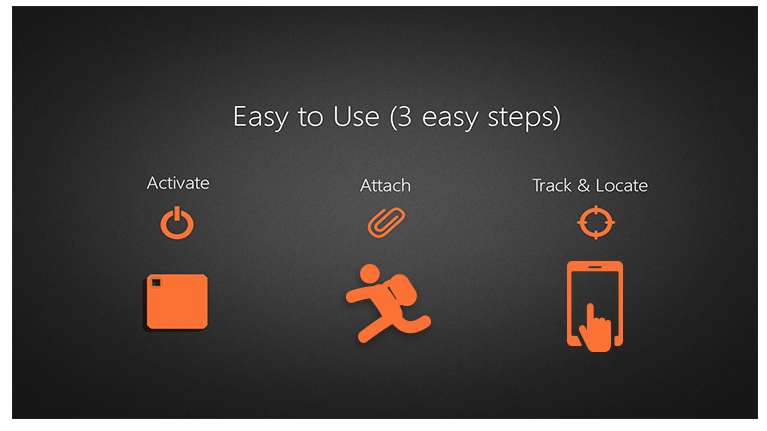 Charity begins at home and it is paramount that as Africans we must be able to provide tangible relief and lasting solutions to our problems. They say prevention is better than cure, with the iKon Community, everyone unconsciously plays a part in protecting and locating each others belongings, hence creating a technology policing community that has proven to be more efficient that our respective local Police.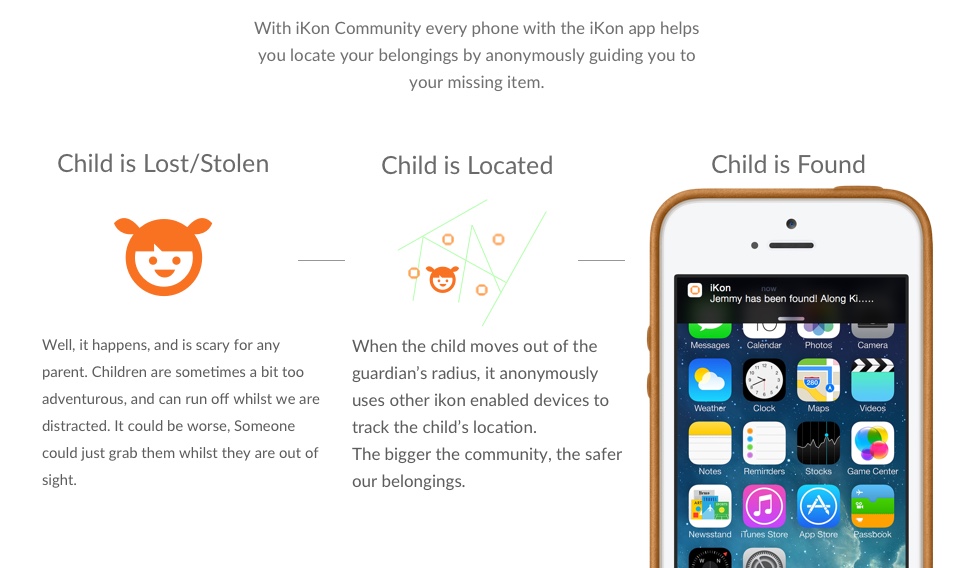 iKON has just recently launched an Indiegogo crowd funding campaign; we - and they - hope that everyone supports the idea of having a safer community.
This post first appeared on Patech.org