The Nigerian edition of the Space Apps Challenge kicked off yesterday with a press conference in Lagos. Starting today the participants in Lagos, Calabar and Ilorin will form teams and begin to hack away at solutions to any of NASA's 40 challenges.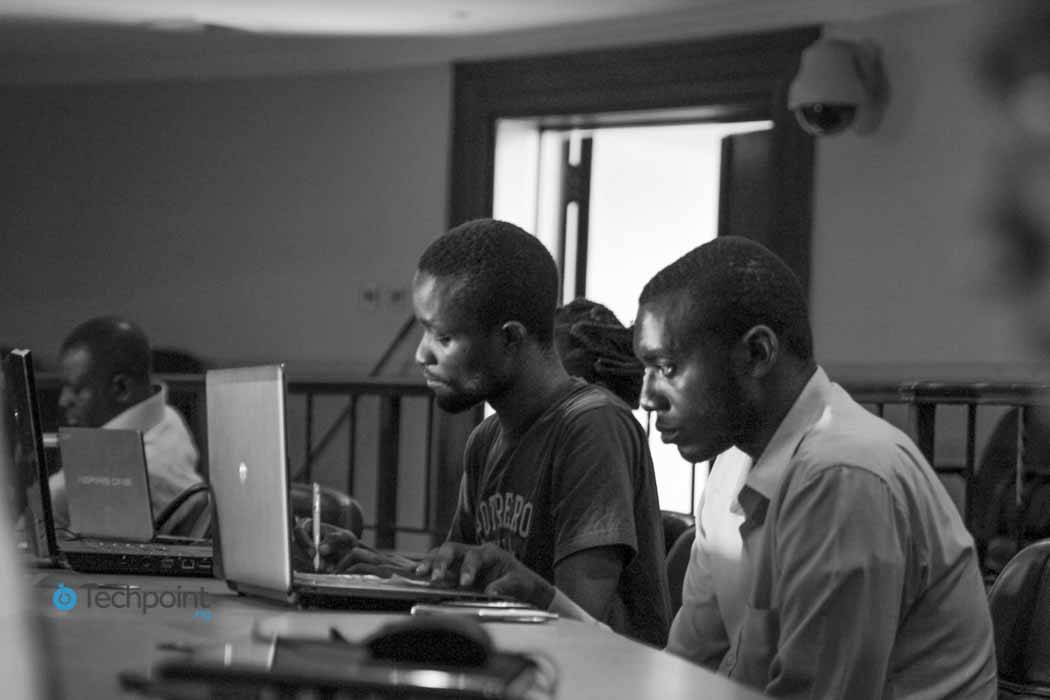 In a developing nation like Nigeria still battling with challenges like stable electricity, potable water and infrastructure, one might forced to ask if such a venture into space exploration is not tantamount to putting the cart before the horse. Space exploration is seen as the final frontier of technological advancement, so what business does a developing nation like Nigeria taking part in a space apps hackathon?
Hobby today, life changer tomorrow
A lot of the world's mainstream, everyday technology today started out as a niche tool or a hobby. Think about the internet for example; at the beginning only the military and certain educational institutions had access to it. But today our lives centre around it; from eCommerce to internet banking, email, instant messaging, everything we take for granted. Blogging, one of the offsprings of the internet, started out as a hobby but is now a big business for many. The same can be said of drone technology, which started out as a hobby, but it now being being to great use in all spheres of society.
All of these technologies mentioned above happen to be direct or indirect offsprings of space exploration. Without space exploration, there wouldn't be satellites or drones. Without satellites there wouldn't be internet, and without the internet, we would be missing out on a lot of the comfort we enjoy. The mobile phones we use, the live football matches we watch, down to water filters, all these wouldn't exist if man did not at some point feed their curiosity about space exploration.
What's the Space Apps Hackathon's role in all of these?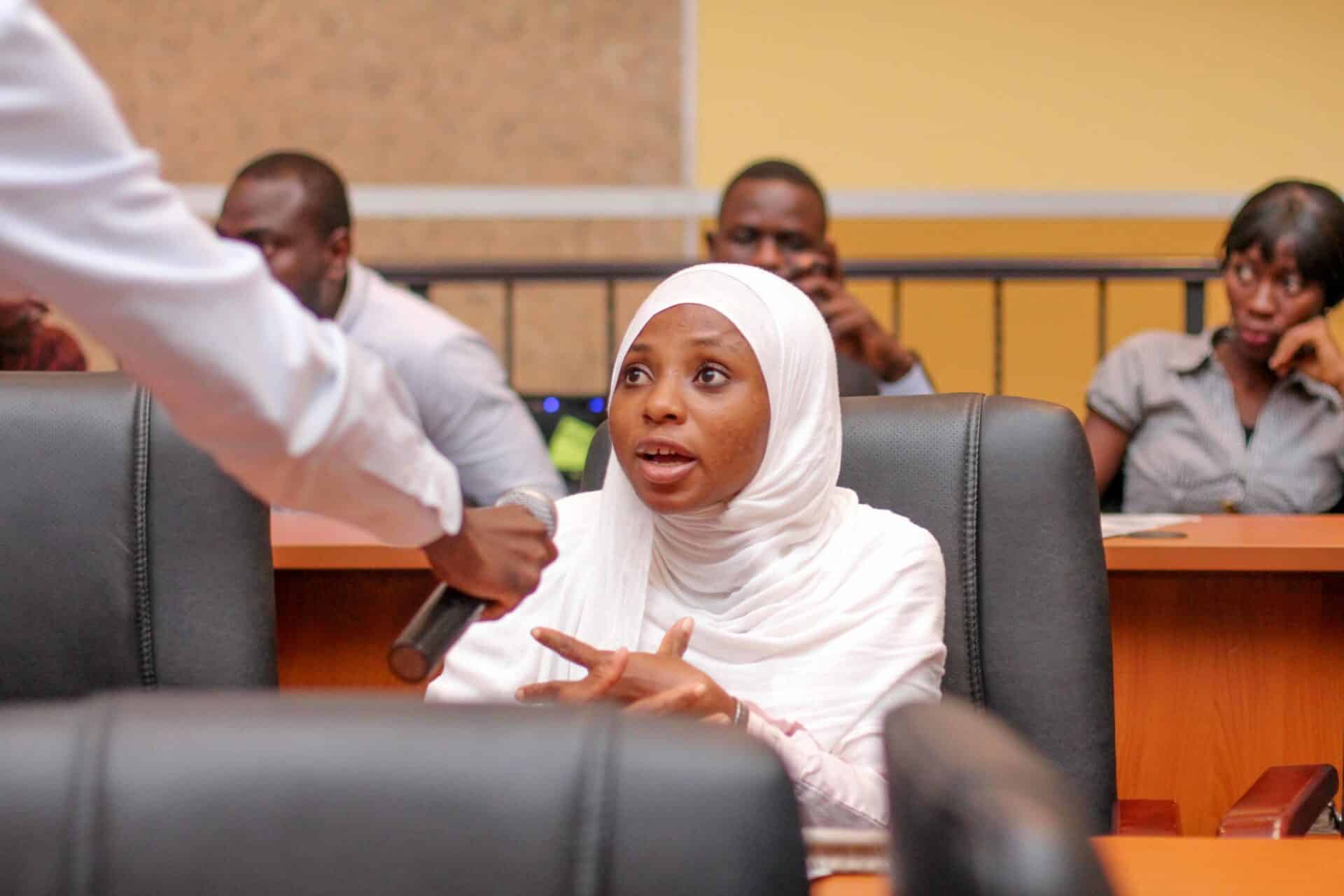 An interest in space exploration today, translates to a place in tomorrow's technological advancement.
The Space Apps hackathon is open to anyone with the desire to learn and explore! From beginners to experts to non-technical delegates and even kids. The International Space Apps Challenge Nigeria has created special "Space for Youths" programme that will cater to primary and secondary school students. Thanks to the wonder of LEGO, they  get to will explore and solve tough localized challenges around 3D Design and printing, robotics, climate issues and product design.
The idea is to catch them young and open up their mights to the endless possibilities in space exploration. There is also a women-in-tech component of this year's event that get more women involved in tech.
If Nigeria is going to be among the top 20 economies by 2020, then it's never too early to start getting more developers and kids – particularly kids – interested in space exploration. We've already established that space exploration inspires technologies that are instrumental to our everyday lives. The developers who will be inspired today may play a major role in the future of our technological advancement. And kids who will be inspired today may become the future engineers, physicists, astronauts that will spearhead the Nigerian technology revolution. This is why the International Space Apps Challenge is a big deal for Nigeria.
The International Space Apps challenge is currently ongoing in  Lagos, Calabar and Ilorin. It will run its course for the next 3 days, culminating in a final pitching event on Sunday the 19th of April. Winners of the Nigeria edition will have their names and products forwarded to NASA in the USA for the global final.