I stumbled on this and I just couldn't let it go… I mean I was already having a mood swing over a code that just won't work and this said hello. I am sure some of you know that feeling. We all hate Internet Explorer, at least most of us do. Maybe Spartan will be better.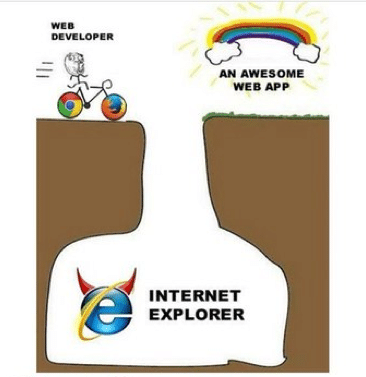 And this too…
Finally,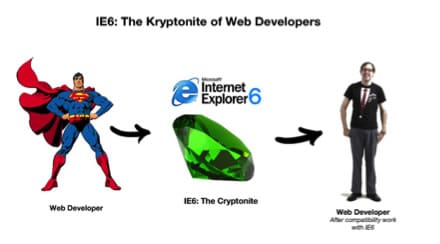 Internet Explorer, please let us be great.
Oluwapelumi Oyetimein
Still on a journey to fully discovering self. Someone called me a unicorn once though and another, a phoenix. Phoenicorn sounds corny, same goes for uninix but unix on the other hand… Never mind.
On January 22, 2022, be part of the largest gathering of innovators, startup founders, thinkers, programmers, policymakers, and investors in West Africa. Register free.