The Nigerian Communications Commission (NCC) has announced that the number of active telephone lines in Nigeria has risen above 142 million; 142, 589,775 in February 2015, to be very precise, showing an increase of 1,766,938 lines from the previously recorded 140,275,599 in January 2015.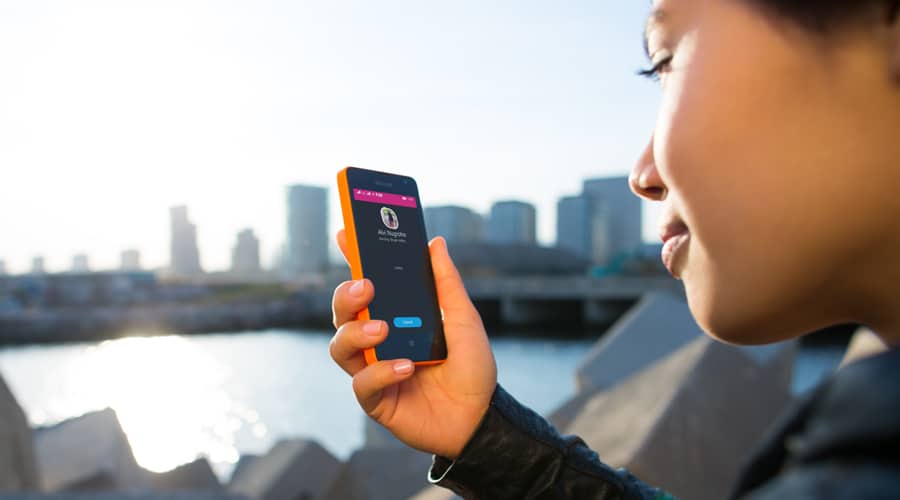 Of the 142, 589,775 active numbers, the GSM service providers have 140,275,599 against 138, 530,830 in January 2015; while the CDMA operators have 2, 108,960.
Of course, having over 142 million active phone numbers is not the same as having 142 million Nigerian having telephones since most Nigerians have dual SIM phones or simply have, two or three mobile phones. But hey, we are well on the way.
Advertisement
---
Jan. 18: Bonus Built in Africa episode: Town Hall meeting with Peter Salovey, President of Yale University

---
On March 25, 2021, Techpoint Africa will be hosting the brightest minds in decentralised finance/crypto at the Digital Currency Summit tagged "Building the money of the future" Click here for more details, registration and sponsorship. Location: Fourpoint by Sheraton, V.I. Lagos.
---
Woman in Tech. Taking the African tech space, one step after another.
Send tips, Press Releases and your thoughts to [email protected]
Comments