We are only a few days away from the premiere of "Avengers: Age of Ultron," scheduled for April 22 in the UK and Australia; and May 1 in the US – rumors are that Nigerian viewers fall under the UK/Australia audience [let it be so, Lord!].
As appropriate, to increase the already overwhelming anticipation, Marvel has released yet another clip showing new footage from the upcoming movie.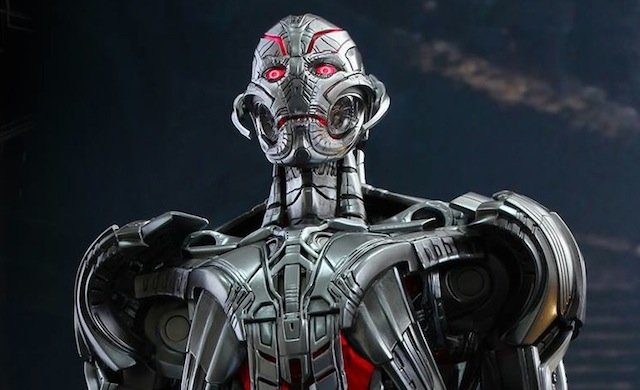 In the clip, Iron Man and the rest of the Avengers confront the artificial intelligence program – which was written by Iron Man himself!!! – Ultron, which leads to a full-fledged battle between Iron Man and Ultron. Ultron asked Quicksilver and the Scarlet Witch not to compare him to Iron Man, whom he describes as a "sickness," Iron Man swoops in and quips that Ultron is going to break his "old man's" heart.
[Spoiler Alert] Iron Man wrote Ultron as a peacekeeping program, but Ultron turned into a villain after deciding that humans are the enemy and attempts to eradicate them from the Earth. Now the Avengers to stop Ultron and, of course, save the world from total destruction.
Check out the clip for yourself in the video  below:
Odunayo Eweniyi
Woman in Tech. Taking the African tech space, one step after another.
Send tips, Press Releases and your thoughts to info@techpoint.ng.
On January 22, 2022, be part of the largest gathering of innovators, startup founders, thinkers, programmers, policymakers, and investors in West Africa. Register free.