Reports have reached us that telecommunications group, South Africa's MTN Group Ltd. is in process of buying Nigerian wireless network provider, Visafone Communications Ltd., to aid in its expansion in Nigeria, its largest market. There were 59.9 million subscribers in Nigeria at the end of 2014 translating to almost a quarter of its 223 million total across 22 countries; while Lagos-based Visafone had about 2.2 million customers as of December, according to the NCC.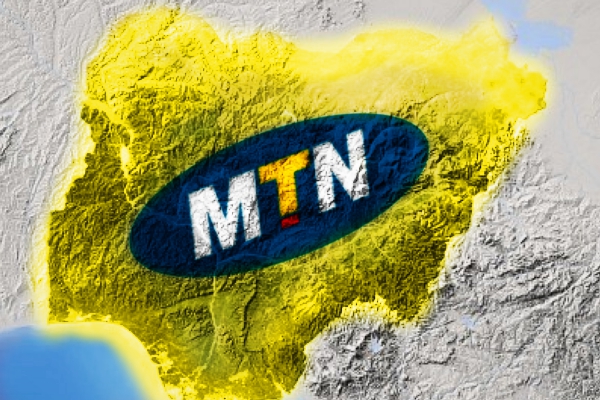 Visafone is a wireless network provider founded by Jim Ovia, also the founder of Zenith Bank Plc. This news shouldn't really be a surprise as MTN, Africa's biggest mobile phone company, had been exploring acquisitions as it seeks to boost revenue from data outside South Africa. This may be because Vodacom has a larger market share in South Africa than MTN has.
Details of the deal are unclear as of now, but Funmilayo Onajide, a spokeswoman for MTN's Nigerian unit has promised to keep the media updated.