In a new partnership, internet service provider, Spectranet is coming together with online video streaming service, iROKOtv to provide 30-days free video streaming service to existing Spectranet customers, as a way of providing value added services to customers to enable them enjoy their Internet service.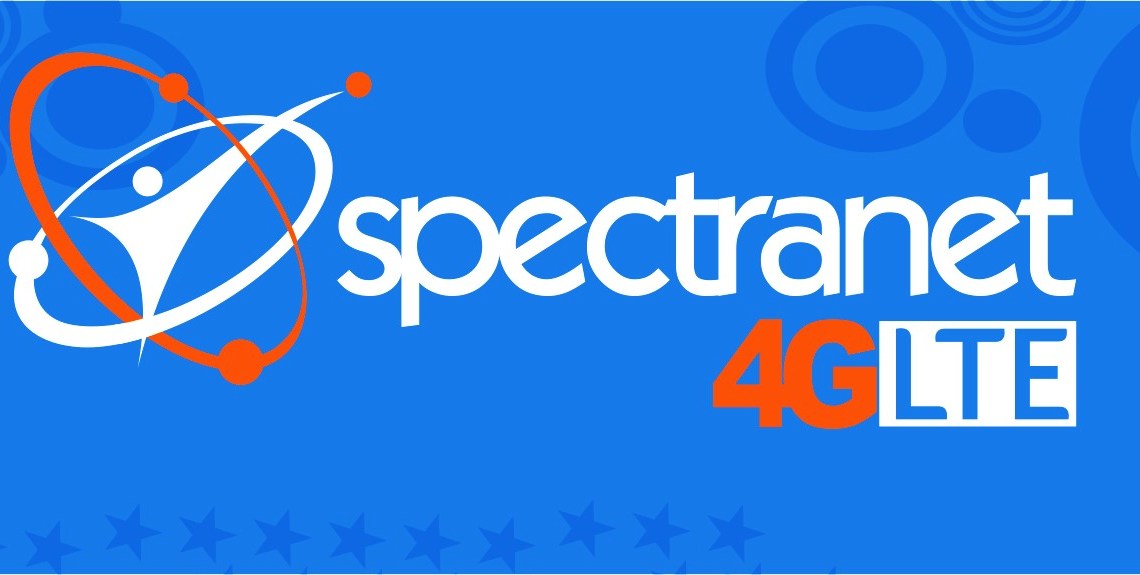 iROKOtv.com is all about giving people the freedom to watch what they want, when they want, and on whatever device. This partnership with Spectranet plus our new download feature further enhances that freedom to watch while on the go - Peter Brunt,  iROKOtv's Vice President for Africa
So as an existing Spectranet subscriber, when you renew your account, a voucher that enables you watch all their movies free for 30 days will be emailed to you. With the Voucher Code,  just log onto iROKOtv.com on a web browser, or by downloading the Android app through the Google Play Store, register your details and enter the code to enjoy 30 days unlimited access to watch iROKOtv's selection of movies with the flexibility to stream or download.