The Challenge Festival, produced by 1776 and presented by Philips, is a week of events convening the people with the best ideas for global impact in education, energy & sustainability, health, and transportation & cities. This May in Washington, D.C., the 2015 edition of the Challenge Festival will hold. The festival includes exclusive panels, keynotes, galas and more for each of these critical industries.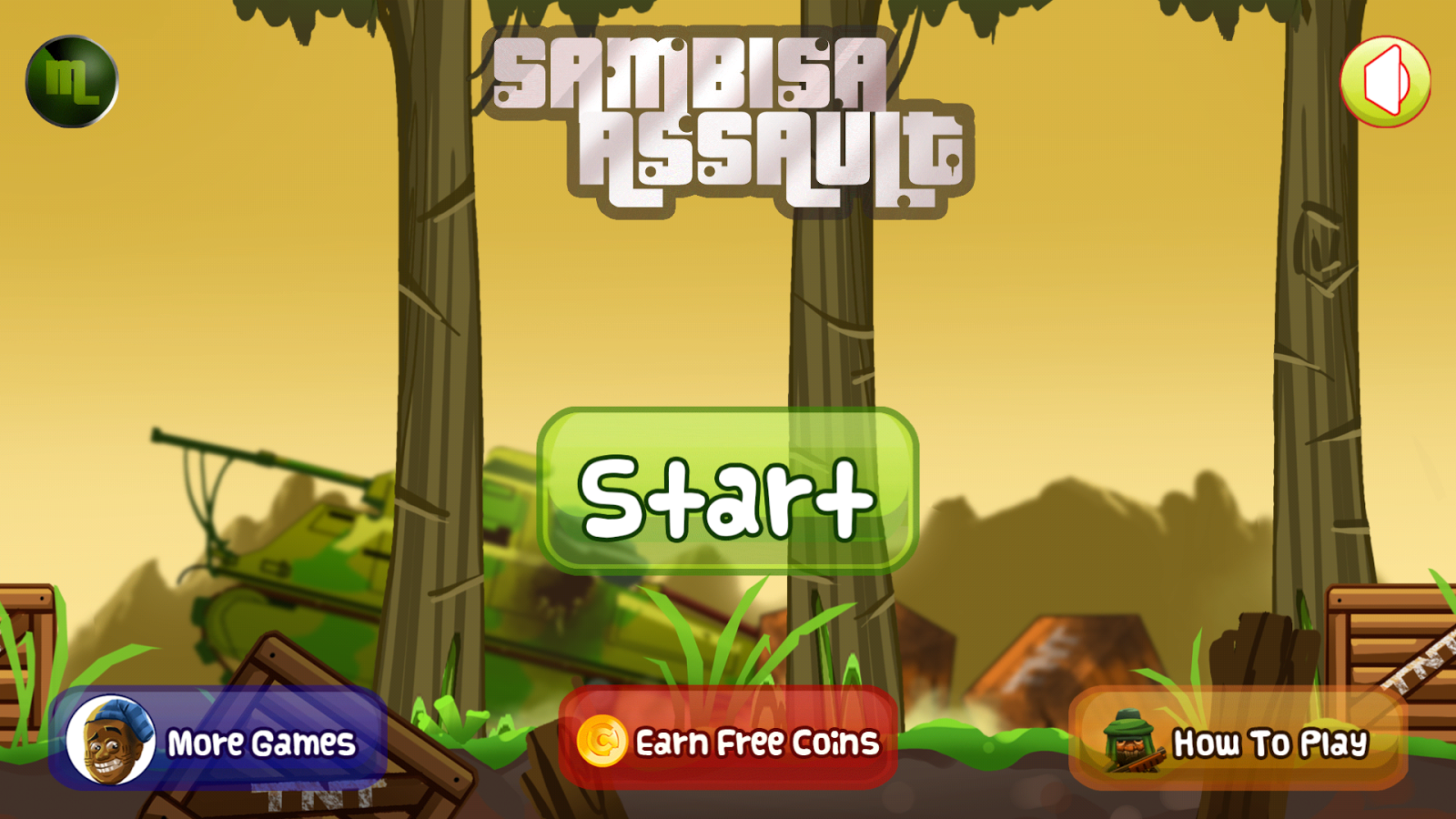 Ahead of the festival, people were asked to vote for the startups that would compete at the Challenge festival - The People's Choice Winners.
Well, the results are in. Here are the four startups that everyone voted to compete at the Challenge Festival from May 8 to May 16, 2015.
Education: Learning List, Austin, TX
Energy & Sustainability: Strauss Energy, Nairobi, Kenya
Health: Medxnote, Dublin, Ireland
Transportation & Cities: PopUpsters, San Francisco, CA
Congratulations to Kenya's Strauss Energy for being among the People's Choice Winners. Strauss Energy comprises of a team of accomplished, enterprising innovators in the fields of engineering, energy and construction, who want to bring cost effective renewable energy to businesses and households everywhere, especially East Africa, in line with Vision 2030.
They have a signature product: The Strauss BIPV, a revolutionary solar-powered roofing tile designed and made in Kenya.