The best of TechPoint this week ...
What if Nollywood became less popular?
Subscription-based iROKOtv is arguably the largest online repository of Nollywood movies. Founder and CEO, Jason Njoku talks about his fears of dwindling Nollywood popularity and what he thinks of the competition.
This Big Data startup hopes to make $1m in revenue by the end of 2015
Delivery Science provides SaaS enterprise solution for companies in the areas of proof-of-delivery, fleet management, among others, using Big Data.
Niche eCommerce platforms need not see Konga and Jumia as competition
Perhaps more niche eCommerce startups can take a leaf or two from Lola Olusola, Founder Ella.ng, who sees eCommerce giants Konga and Jumia as enablers, rather than competition.
A social media lesson on why non-Nigerians should embrace Nigerian content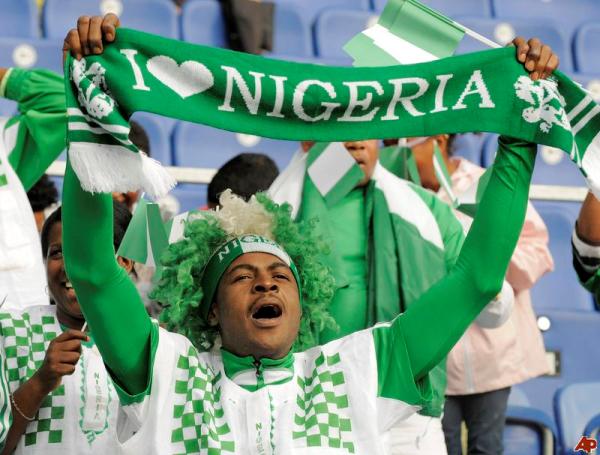 Stephen Igwue has some interesting perspective on why more people in media should embrace any publicity that is associated with Nigeria - "Publishing about Nigeria and Nigerians is not doing someone a favour. It is profitable". He makes a lot of sense.
In other news ...
Startups can now apply for the Microsoft Cloudprenuer project
Tony Elumelu Foundation unveils 1000 finalists for the Tony Elumelu Foundation Entrepreneurship Programme
Microsoft releases Windows 10 SDK preview for building Universal Windows Apps
Easy Taxi launches 'ET Pay', a cashless payment option for its customers
Gossy Ukanwoke, Olufemi Akintunde make EY Accelerating Entrepreneurs shortlist
Facebook launches "On This Day" feature: A new way to relive the past
And the prices came falling down - tons of premium .ng domains are now available at regular price
MasterCard launches a mobile POS solution for MSMEs that will enable them receive payments using their smartphones
Jovago.com partners with TEDxUnilag to offer internship opportunities to students
Eskimi comes to Windows Phone
Federal Court charges the NCC and 5 major telcos to pay the APC N500 million in damages, for clamping down on the party's crowdfunding campaign.
Interswitch & ACE.ng sign Investment Contract
The EiE's ReVoDa app will help you keep up with the General Elections
The 2015 Sub-saharan Africa Google UX Masterclass Series is now open for applications
Printivo is giving out discounted customizable business card templates to Konga.com Merchants
The #HackJos Hackathon has been concluded: Meet the winners
Mobile West Africa 2015 is here