Rocket Internet's Hotel Booking platform, Jovago.com has partnered with the TEDxUnilag team to offer internship opportunities to the students. Jovago with other Africa Internet Holding Ventures, Carmudi and Kaymu, will be providing internship opportunities to deserving students.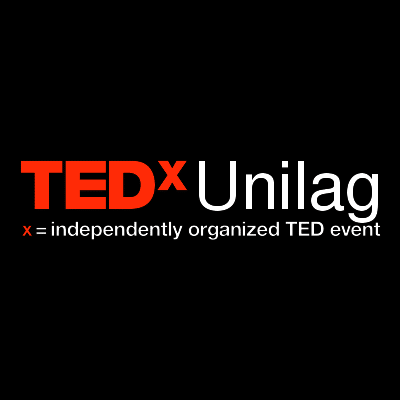 The TEDxUnilag event themed 'Breaking Through the Box' , which held on the 20th of March had hundreds of Lagos' and Unilag's most impassioned TEDx enthusiasts come together for a day of networking and dialogue.
At Jovago.com, we realize that our staff are the bedrock of the company. We want to create a well-balanced team of talented, truly dynamic and highly motivated leaders with a passion for emerging markets. This internship opportunity will offer a great opportunity to harness the talent Unilag is famous for while also letting these interns learn about what it takes to run a startup company. - Marek Zmyslowski, Managing Director of Jovago.com
The independently produced event, operated under a license from TED, was also sponsored by Jovago as well Carmudi, and Kaymu among others. Partners include Young and Cerebral, College to Communities, ArtsandAfrica, and Stand to End Rape.