Facebook has announced a new "On This Day" feature that will serve you daily reminders of moments you shared on that particular day in the past.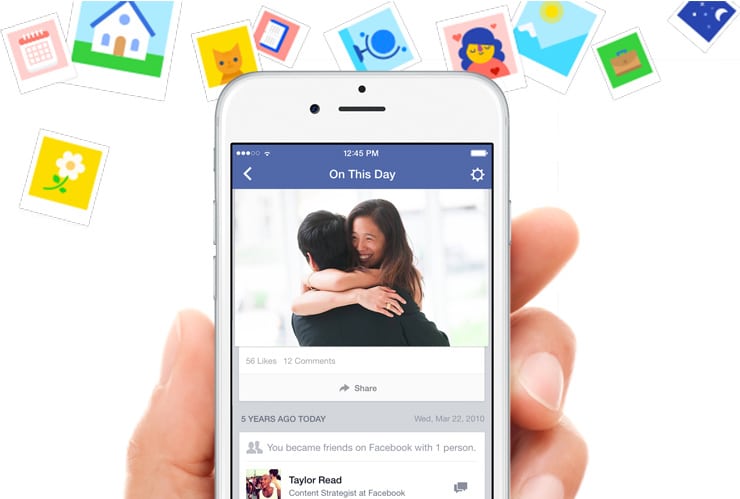 People often look back at old photos and other memories they've shared on Facebook, and many have told us that they enjoy products and features that make this easier.
The feature works with both content you posted  - status updates, photos, posts from friends and other things you've shared - and content you were tagged in. Naturally, only you can see your On This Day posts but you can elect to share some of these moments with your friends.
Your On This Day page can be accessed any time via the On This Day bookmark, searching for "On This Day" or visiting facebook.com/onthisday.
The new feature is still in the testing phase and will roll out gradually to all Facebook users on the web and mobile.