Building a start-up is really exciting. Only a few people can give up on so many other options for this. It gets less exciting if the startup is being built in Lagos, Nigeria. The environment is not so startup friendly if you have little or no support. If you are lucky enough to get a co-working space probably in YabaCon valley, your 'ginger' to work increases its pace.
The story is totally different if you've been able to garner some skills back at the University and you've been involved in a lot of other things asides burning those midnight candles. Let's say you've managed to get an internship or generate a revenue flow for yourself, then you know you are a hotshot (atleast for your age). You were that dude that lives on fast-food at school because you had little or no time for stuff like 'cooking'. Reality hits you when you choose to build a company rather than get a job that will feed you for the main time.
Adjusting to a lower credit balance on your bank statement is really tough, it feels like getting robbed of your iPhone and getting a Nokia 3310 in return. Different ideas start coming into your head like 'What if this never works?', 'what if I attended that interview?' If you are an entrepreneur in your early 20s and these questions do pop up in your head, don't be so hard on yourself, a lot of people who own startups in Nigeria have been able to make some money before going into starting their businesses or they have been able to secure a good investment.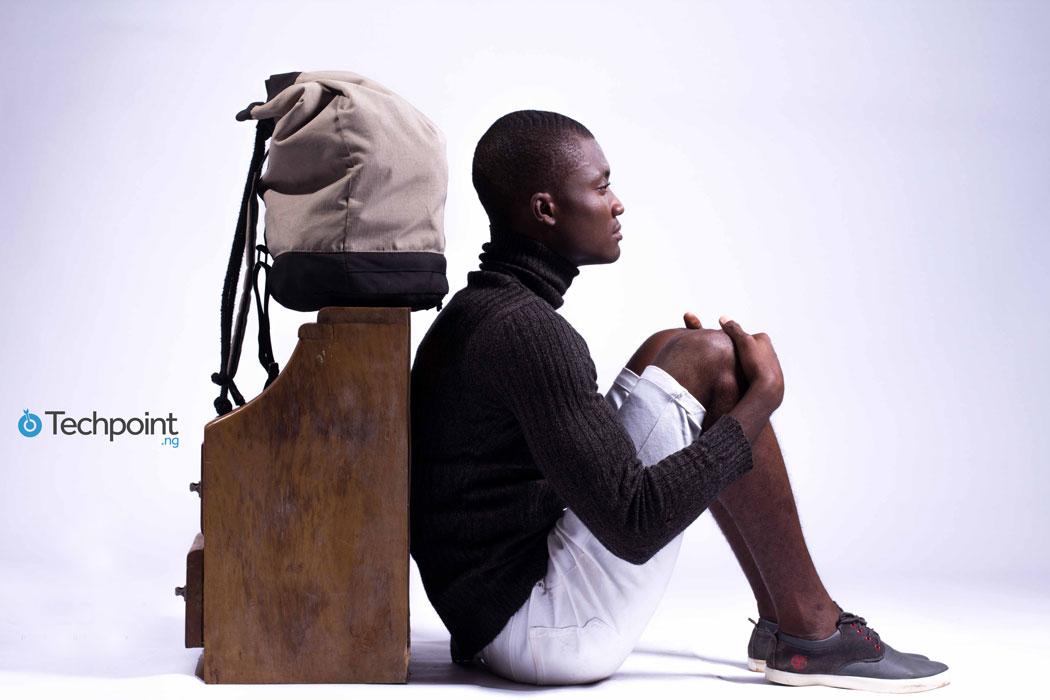 You can be so broke to a point whereby even eating amala at a street eatery like white house becomes overly expensive. The Jobberman, PushCV emails keep popping in, you'd even start thinking of getting a part-time job. Your world becomes colder when mum and dad stops giving you cash simply because you refused to search for a good job or take that bank job they arranged for you. It's really a nightmare. There are times you even feel like you are crazy, 'how would a young person like me build the next million dollar company? In Nigeria?' Don't get it twisted, building a company isn't a beautiful thing. Here are a few things you should have a look at:
Believe in your product
You really need to believe in your product, if you do not, how would you get other people to? How would you secure the interest of an investor when you have a 'doubt(s)' about what you do?
Always think about the long term vision
The long term vision you have for your company should really drive you to work more and smarter. You could also think about owning a home on the island with constant power supply
Think about your traction
If you have been working on an idea for over a year now and you are not operating at the same level you operated the year before, then there is still hope so far your customers are still out there. If you are still in the same place, you need to run away from your business faster than a Nitrous injected Aventador
A part-time job can really divide your attention
Yes it may pay your bills, but let's be sincere here, you are probably be more productive if you are married to your project alone. The fact that you have figured out how to get data to view this blog, then you will figure out a way to get food to eat
Rome wasn't built in a day
A lot of the successful entrepreneurs you see out there have had worse experiences, keep hustling, hopefully, your experience will inspire someone someday
Keep Dreaming, Keep Hustling till it starts Cashing.
Submitted by: Ayilara Olatunde