Marek Zmyslowski is Co-Founder and Managing Director of Jovago.com, an online hotels booking service, backed by Rocket Internet, MTN and Millicom. In a recent chat with Techpoint, he had a lot of interesting things to share about how Jovago manages to surmount the obstacles to running an online business in Nigeria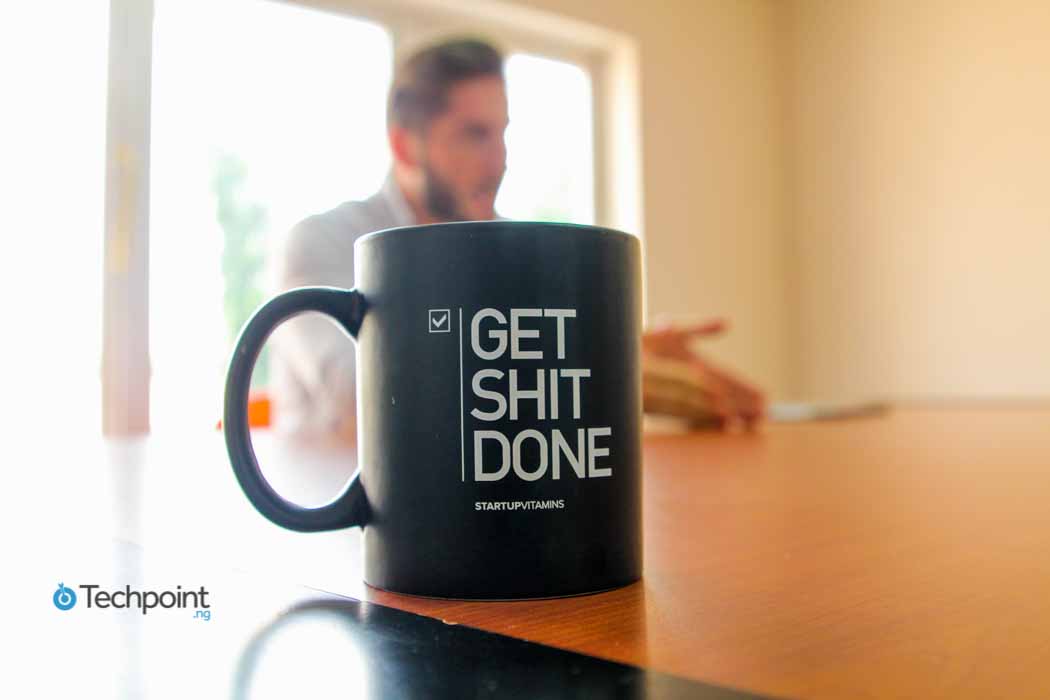 Zmyslowski tells us Jovago has signed over 7000 hotels to date, 92% of which are online on their platform. However only about a thousand of this number use email on a daily basis or have access to a computer at all. So they have to employ other communication channels like phone calls and, sometimes when the lines don't work, direct contact.
There's a team of "revenue managers" who manage hotel communications. Each one of them is responsible for about 400 hotels. Their job is to contact these hotels on a regular basis, making sure operations go smooth and they are up to date on changes to the hotels - renovations, updated rates, etc. There are also Jovago reps in every state who handle any issues that cannot be resolved by phone; for example a change in management, which may often require renegotiation of agreement.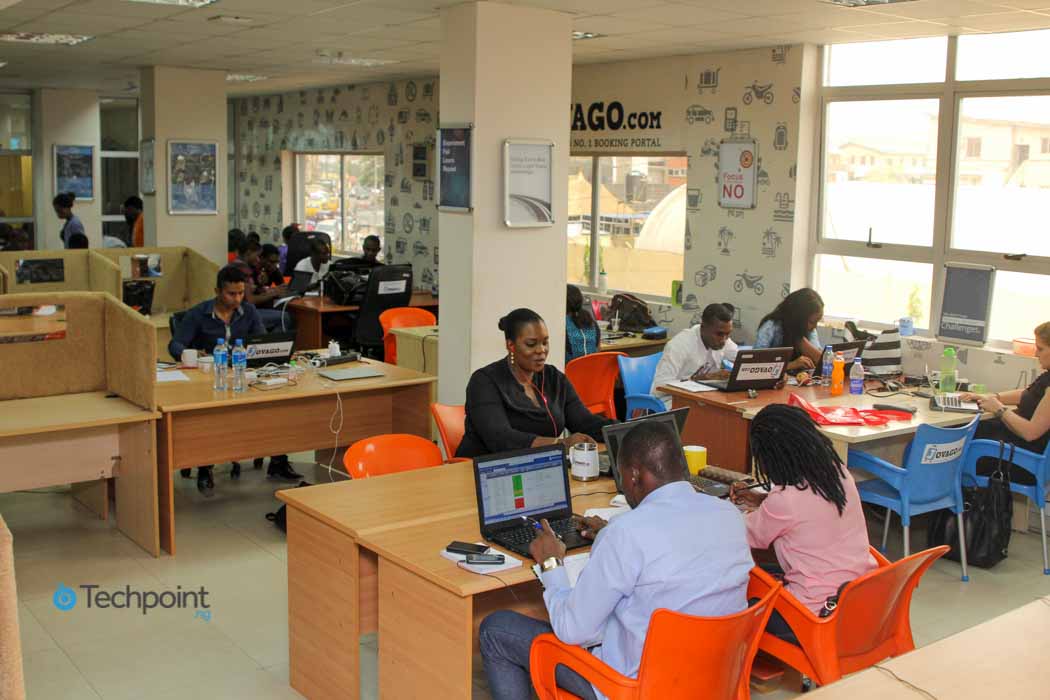 Jovago's aggressive offline activities extend beyond day-to-day operations. Because of the peculiartiy of the market - most are just used to travelling and booking any hotel they find when they get to their destination - there is obviously a challenge to customer acquisition. In other to circumvent this Jovago runs offline campaigns at Airports, Bus Terminals, Events and Conferences. The idea is to educate potential customers on the advantages to booking hotels online, and for the less tech-savvy ones, guiding them through the process.
We can't just take our customers from competition. We have to create our customer.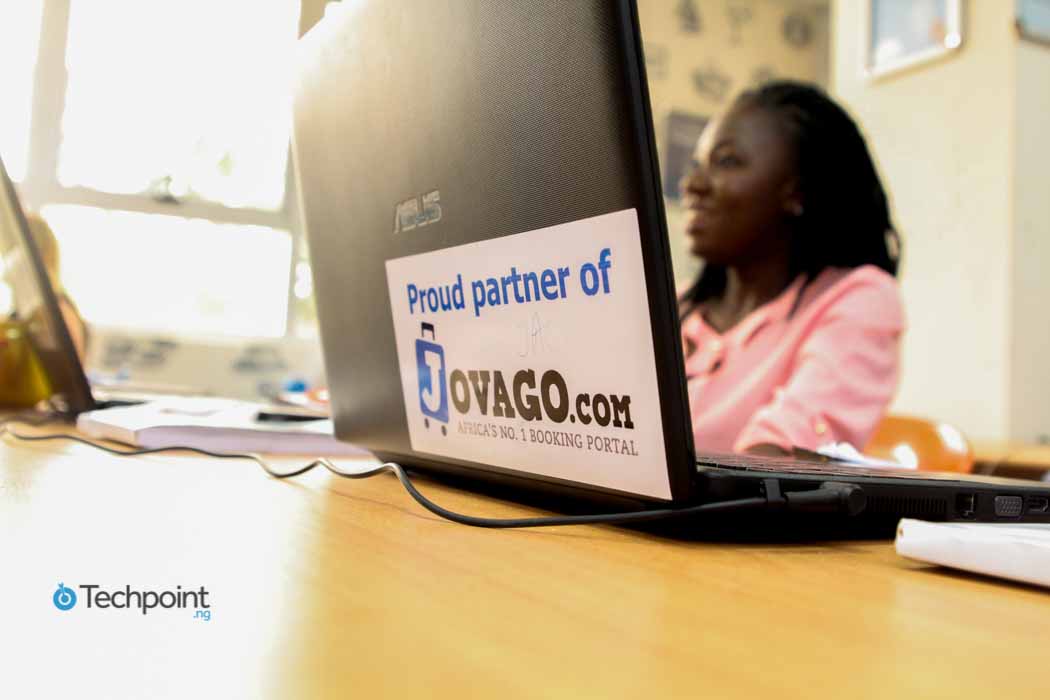 Those who live or work around Lagos Island, have probably seen Keke* riders spotting Jovago stickers on their vehicles. Jovago considers these guys partners because they enlist their help to find hotels they can signup in the area. The company has also managed to sign seal interesting partnerships including the "official hotel partner" deal with the National Tourism Development Corporation and brand endorsement deal with rapper Ice Prince.
If it wasn't obvious by now, a huge chunk of Jovago's day-to-day operations is carried out offline. Which is kind of ironic for an online company. There's probably a lesson here for most startups in the local ecosystem and Zmyslowski is nice enough to point it out:
The market we are working in kind of defines us because our business model is to be an online travel agency, but the market realities make us be much of an offline company than other online companies based in Europe and the United States

I think the biggest mistake local startups make is they watch what's going on in Europe and the US. They should watch more what's going on in Asia. Because Nigeria and Africa, for me, will grow much faster and in much diffefent ways. If we want Nigeria to be as powerful and rich a country - by rich I mean the people should be rich, not the government - as countries in Europe and US, where everything works well, the path that we need to take to get there will be much different than the path that European countries have to take. For example Africa is so much different in terms of mobile penetration everyone is using smartphones in a much different way than people in Europe and America are using it. This is much more similar to what is happening in China, South Korea or India. How many startup founders have done some research about successful big companies in South Korea and are inspired by what they do? No, everyone is always telling you about US or Europe. Every startup we see is an iteration of what we see in the US.
Do you agree with Marek Zmyslowski? Should more Nigerian startups give up monkeying their European and American counterparts? Should more local startups be taking a leaf or two from Asia?
* Keke is local lingo for the many commercial tricycles that ply Lagos roads as a means of short range transportation*