Popular video-on-demand service, iROKOtv, that lets users stream Nollywood, Bollywood and Hollywood movies online, recently launched a new feature that will enable subscribers download movies for later offline viewing.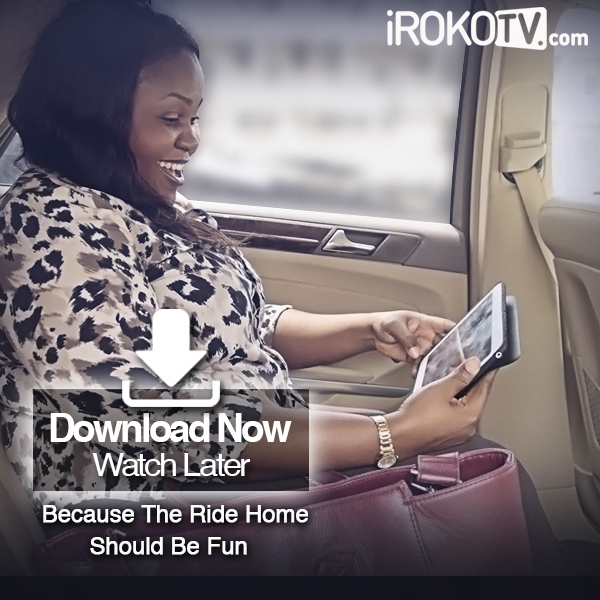 If you are an iROKOtv subscriber, you should be able to login now and access the new feature. You'll be able to enjoy your downloaded movies for 7 whole days after you have downloaded them.
---
Must Read: Trying out the new iROKOtv mobile app: Let Nollywood movie lovers rejoice.
---
This is just one in a series of many moves by iROKO to reposition itself as the largest source of African movies online. First came the move to discontinue free access to the service and convert it to a subscriptions-only service. Then came the expansion to East Africa and deals with local telcos - for example, the content deal with Tigo Rwanda -  to bundle iROKO as value-added-service.
For a market that favours downloading over stream, as a result of cost and quality of internet, offline download availability is a logical next step by iROKOtv.