Former Apple CEO and former VP and president of Pepsi-Cola, John Sculley, yesterday announced the launch of a new Venture Capitalist firm, Obi Ventures to invest in early stage startups in Africa and emerging markets.
Yesterday, at a media chat held at the iHub in Nairobi, John Sculley unveiled Obi Mobiles, an affordable brand of Android-powered (!!! I for sure thought he would champion iOS to take over the world, but hey, A venture is a venture, right?) smartphones, also for emerging markets. Obi Mobiles has previously been launched in India; and the phone brand is targeting emerging markets in Africa, LatAm, India and the Middle East.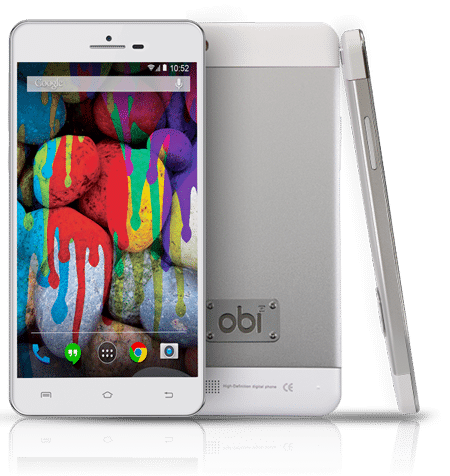 Obi Ventures will  invest in early stage startups, but we shall be highly selective. - John Sculley
The sectors that Obi Ventures will target, the number of startups the fund will start with, how much the fund is worth or where the accelerator will be based are yet to be established, but we will keep you updated as soon as we get more information.
Interestingly, the name "Obi"  is the first name of "Obi-Wan Kenobi" from Star Wars, it means heart in Nigeria's Igbo language, "soul" in Swahili; obi is a religious belief of African origin involving witchcraft, it could mean a Japanese kimono tie...I wonder which one inspired this line...just a thought.