The best of TechPoint this week
You don't have to be wealthy to be an Angel Investor

Through the Africa Angels Network, Taukobong has invested in 18 startups (including Andela, PrepClass and ACE) in 8 African countries. Find out why he believes Angel Investment can be run like a startup
Nigerian apps that rock our boat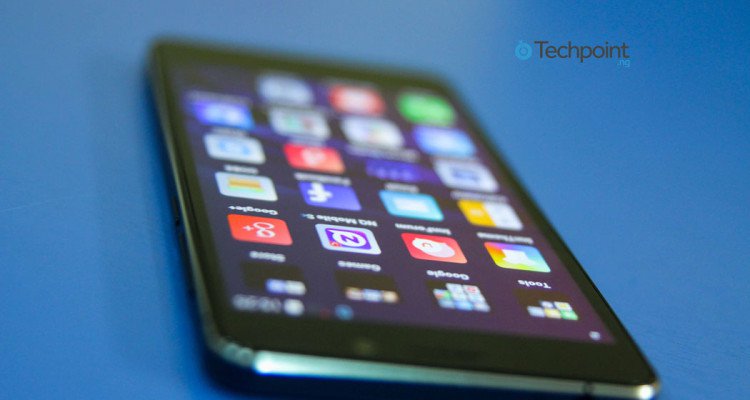 Muyiwa shares his list of made in Nigeria apps that deserve to be on everyone's smartphone.
This is where Rocket Internet keeps her startups
We give you a pictorial tour of the new Rocket Internet office building situated in the heart of Yaba, Lagos
It's only 8-inches but it's  like a full-fledged PC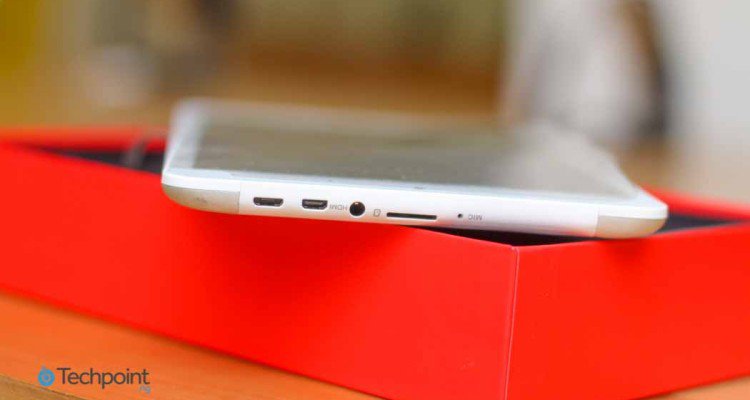 Unboxing and first impressions of the Innjoo Leap Windows 8.1 tablet
In other news ...
Konga is on the verge of giving 3rd party merchants the option to self-fulfil orders on the eCommerce platform.
Nigeria's biggest home-grown social platform, Nairaland is ten
The CcHub launches Geeks Club, an after-school computing club for Secondary School students.
VC4Africa launches Partner Pages, a networking and discovery platform for stakeholders in the African startup ecosystem.
Same day delivery eCommerce startup, Supermart introduces Supermart Prime, a new subscription-based delivery service.
Tiketmobile is back. Following previous speculation, failed bus reservation startup has returned from the ashes.
Pan-African demand for Andela is growing. The startup which has a unique value proposition of training and employing world class developers has crossed a milestone of over 10,000 applicants across Africa.