The Co-creation Hub Lagos has officially announced the graduation of the first venture, BudgIT, from its incubation programme.
BudgIT is platform that specializes in demystifying government finance expenditure for the everyday Nigerian. Founded in 2011 by ex-Banker, Seun Onigbinde and Joseph Agunbiade , BudgIT was the result of a 48-hour "Tech-in-Governance" hackathon held at the CcHub. BudgIT joined the CcHub pre-incubation programme that same year (one of the first) and the rest, as they say, is history.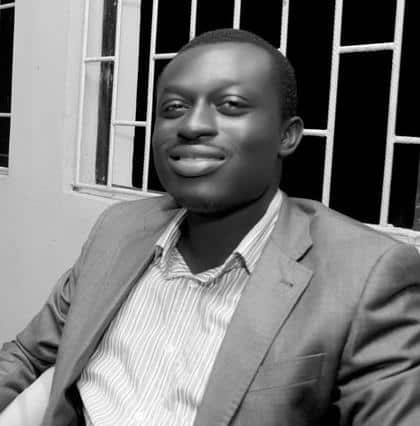 Since then, the startup has grown to see millions of hits on their website, processing more than 4000 data requests from visitors by 2014. They've also grown as a company, from just 2 Co-founders, to 14 members of staff, as at December, 2014. So much so that they've managed to outgrow the CcHub's business space. According to the CcHub website, BudgIT is now independently located on the 3rd Floor, 13 Hughes Street, Alagomeji Junction, Yaba, Lagos.
In other related news, BudgIT has also managed to raise over $500,000 from various foundations/organizations such as Indigo Trust, OSIWA, MacArthur foundation, U.S State Department amongst others. It recently received a $400,000 investment from Omidyar Network.
The future is hopefully bright for BudgIT as Onigbinde and his team have big dreams for the startup. One of their plans for the year is to expand from budget access to tracking through the recently launched Tracka.ng, a network of active citizens who collaborate, track projects in the budget and give feedback to the government and their communities.